Oct 22 2010 10:09AM GMT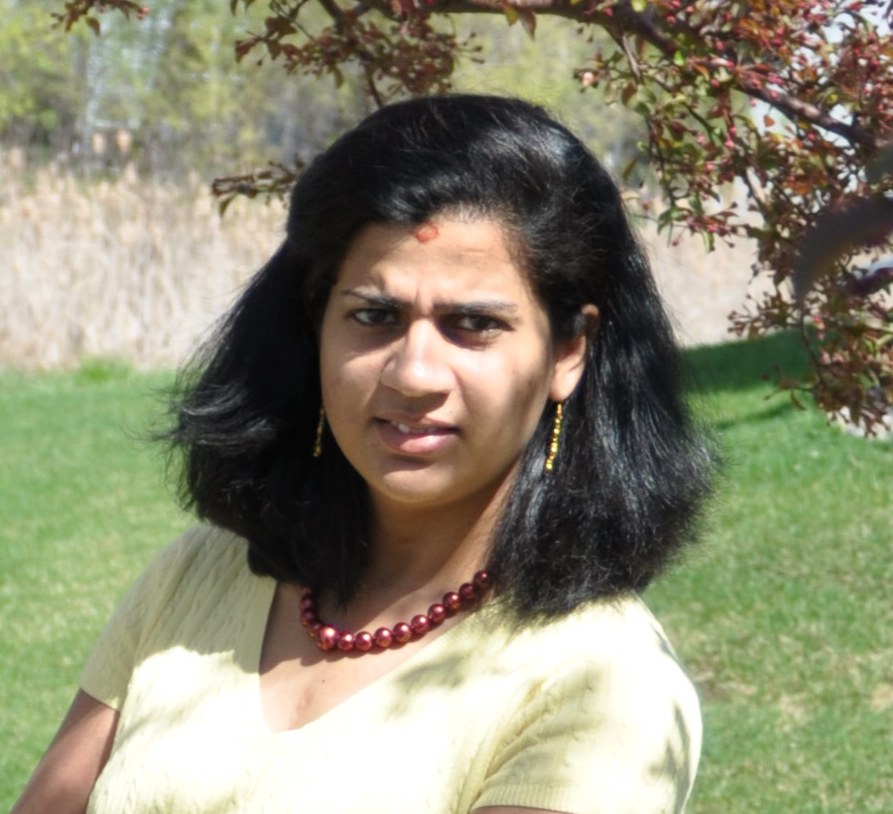 Profile: Shilpa Venkateshwaran
Mentors and More
My first post was more neutral about the "how and why" of mentoring. Here I am going to talk about my mentors.
My mentors
They have been people I work with or have worked with. I have worked with several people over time. They have really helped me develop on my strengths. I think that is one of the most important parts of mentoring: "To really focus on the strengths". If I am strong in something already and expand on that talent, I will be stronger in what I do.
Its easy to focus on the weaknesses. People are used to looking at it. When we were in school, we got extra help in subjects we didn't do good. If I was getting lower grades in social or science my parents would get me extra help. But if they had spent just half of that on my strengths like math I would probably have become a scientist or mathematician. I was always encouraged to work on things I am not good at.
Going back to mentoring what I really did was work on my strengths. I found people who were better than me in things that I was good at like public speaking, being a leader, team managers, etc. I worked with them on improving my skills. Now I can focus on excelling in things I am already good at. It is easier, more rewarding and we can see results faster than if I would have focused on my weakness.
This does not mean ignore your weakness. You still have to work on them. They might be skills support your strengths. I was good at public speaking but I need to work on my being publicly correct, I had to learn to change depending on my audience and also be open to criticism. I was very impatient which is what you don't need when you are talking in front of a large group. Same way I was a good leader but I was not a good listener.
My mentor: is a friend (who listens to me and is honest with me), is a role model for me, and can be trusted.
Sign off note: Do you have mentors or have your mentored anyone? How was the experience?