Dec 15 2010 1:30PM GMT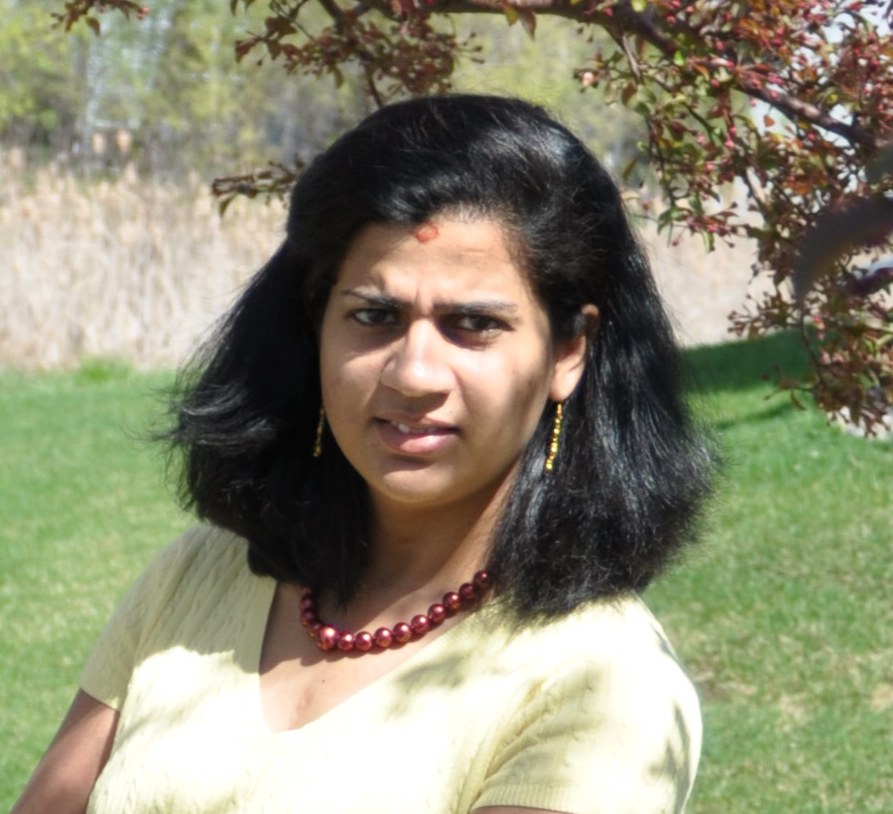 Profile: Shilpa Venkateshwaran
Post audits, retrospectives or post mortem.. companies give it different names and meanings. Some look at it as a means to blame someone else or wash their hands of the problems or use it to talk about everything that went wrong. The idea behind post audits, retrospectives or post mortem should be learn from the lessons. Our actions, reactions, process, events, logs etc are opportunities we can learn from.
I hate the word post mortem so I am going to refer to it as post audit for discussions here. Post audit is really a end of project activity or meeting to review the project. Look at things that worked, things that didn't work, things that could be made better and then things that worked really well. The teams get together and go over the events and activities and categorize them into sections – good, bad, could be better, etc.
Here are some things the team can do to make post audits add value to the future releases of the product. Its really about learning from the lessons
Problem centric not people: Its not about people its about problems.
Its about learning: Even though the whole process of post audit itself is about learning, we need to look at the activities and see what we can learn from each of them?
Involve everyone and their perspective: There could be events that we think caused issues to our team. We need to work upstream and down stream to see what the root of the issue was and how it impacted others. People may have different perspective of the same issue.
Make it formal: Make this process formal and document it. This will make people take this seriously and give genuine inputs.
Good and Bad: Focus equally on good and bad. Sometimes we get so caught up on complaining about all the bad, we miss the good.
Action Plan: There has to be action plan and take ways. It shouldn't be another meeting where people come and talk and go. Improvements have to be made to show impact from this meeting. Have some dates in the action plan to revisit the post audit results and actions.