Apr 29 2012 2:30PM GMT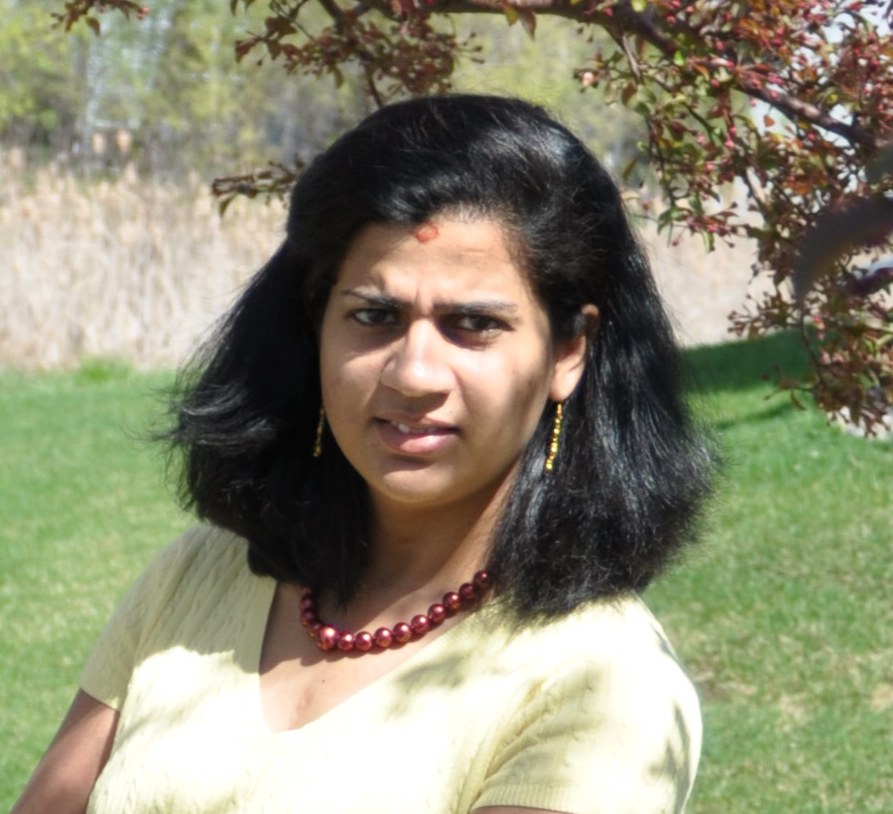 Profile: Shilpa Venkateshwaran
One of the biggest challenges that a lot of time new managers or leaders face is that they forget to step back from tasks and work that they are used to doing. If one was used to doing things and now have to lead others to do it one does get tempted to just jump in and do the work. Yes it might take less time to step in and do the work and yes you might feel more confident with what you do.
The important part is to teach, lead and help you employees to be successful in what they do and their success is your success. The learning curve might be short or long depending on the employee and you may have to work more time to help them. But as a manager or leader your job is not to do others work.
Separating out what you role is from what your employees should do will help understand how you can be successful.