Oct 18 2010 1:26PM GMT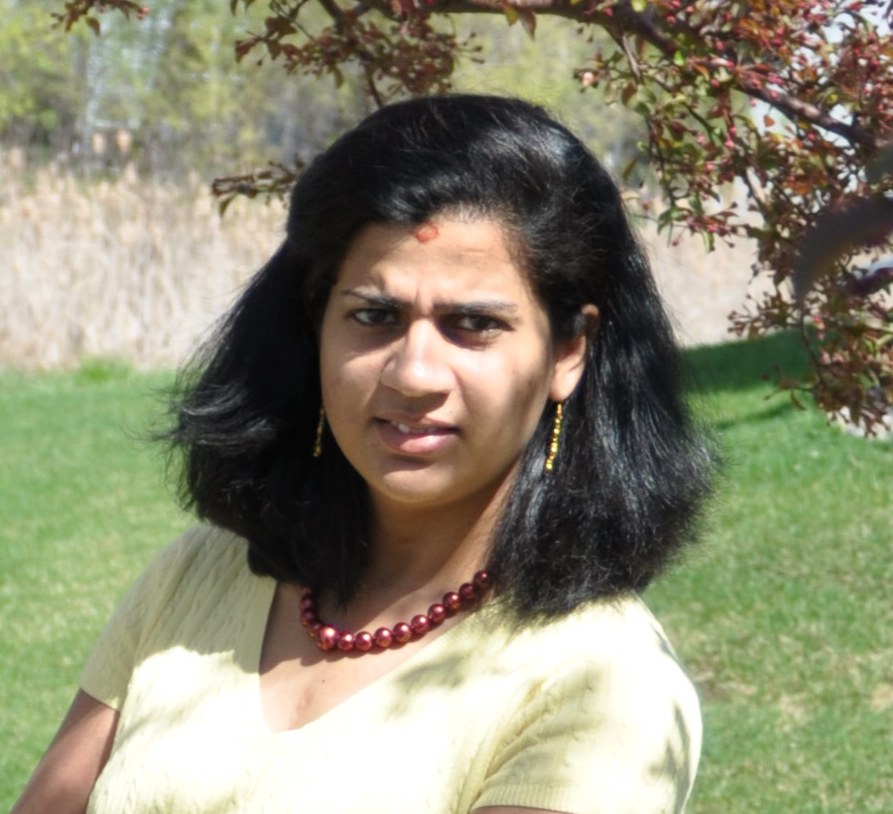 Profile: Shilpa Venkateshwaran
Dashboard is my favorite feature with the HP Quality Center 10 upgrade. Test managers can now sit back and get information on any project they want or can compare data across projects using this feature. It is easily customizable and can be used to view data on a single dashboard page. The dashboard page can be configured to see multiple graphs or charts on the same page. Once setup as public page, it can be accessed by team members, management, test team or anyone on the project.
The good:
Same data can be accessed by team members, management, test team, etc. They can access this data anytime. Test leads don't have to spit out data every time they ask a questions.
Once setup there is very little work on maintaining these. You dont have to pull the data out weekly. You can get the team to view the data live in QC. Will save you some time to do other things.
There is no place to add notes or explain data. Its just data and you will have to train the users to interpret the data or else send supporting documentation or notes on a regular basis.
Easy to customize the graphs and reports. It does not take very long to customize and create separate dashboard views for different teams depending on what they want to see. Management might want a quick one page executive summary while the defect review team might want detailed information on defects, their age, etc. So depending on the audience these can be customized.
The bad:
Garbage in is garbage out. You cannot setup the page without making sure your data is correct. You will have to keep an eye on the data and clean up often so as to make the dashboard data valid and up to date.
There is some inconsistency in how data history is stored when test cases are executed multiple times. Test leads will have to maintain some data independent of QC to track trends. But then this issue was always there we just have to make the users of dashboard understand this shortcoming of QC.
Other significant changes in QC 10
Version Control
Base-lining
Shared libraries
Sign off note: Do you use QC? If so do you use Dashboard? Do you like it? What is your favorite QC feature to date?