Apr 25 2012 7:16PM GMT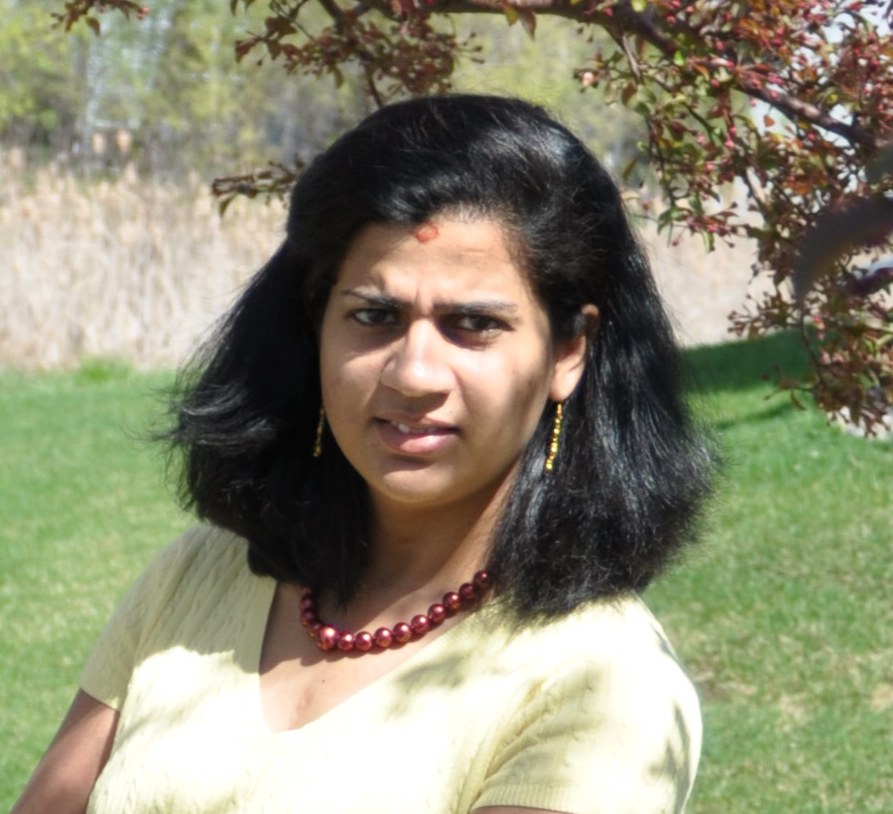 Profile: Shilpa Venkateshwaran
I saw an interesting title the other day "Teamwork is an individual skill". This really caught my attention as I am trying to work in a collaborative environment where the team sizes are large, stakeholders are really involved and decision makers would like as much information as possible.
I love collaborative environments but there has to be a balance between bringing everyone along and getting them to agree versus getting the work done. This is a skill that individuals have to work on as at times it gets frustrating that things don't get done fast enough or they don't get done the way we want to. To work in a collaborative environment we have to remember a few tips and if we keep these in mind we can be successful.
Always prepare: Dont go unplanned into collaborative environments. Try to talk to as many stakeholers as you can and gather what would the project or decision regarding the project or issue mean to them. Dont spend a lot of time but enough to gather some data.
Go into the meeting knowing that people will have all kinds of ideas: negative, positive, netutral, unrelated, etc. So gather the ideas, ask questions for clarifications if there are some you dont understand.
Take clear action items so that team members know what the next step is. Once the ideas are gathered categorize them and see which ones are in your control, which ones are really not going to help, which ones can be shelved till later, etc. Share this information back with the team.
Keep an open mind to all ideas. Others may bring a perspective that you didnt think about.
When looking for solutions see if you can make small improvements. Make the team understand that small solutions/improvements are better than waiting for the perfect solutions. Also knowing what the perfect solution is harder and making small changes give better results and they also give quicker feedback which provides an opportunity to change paths if they don't work.
Working in collaboration is a skill and it doesnt take long to develop it. What are your experience with collaboration? Do you have tips to share?