Nov 15 2010 8:04PM GMT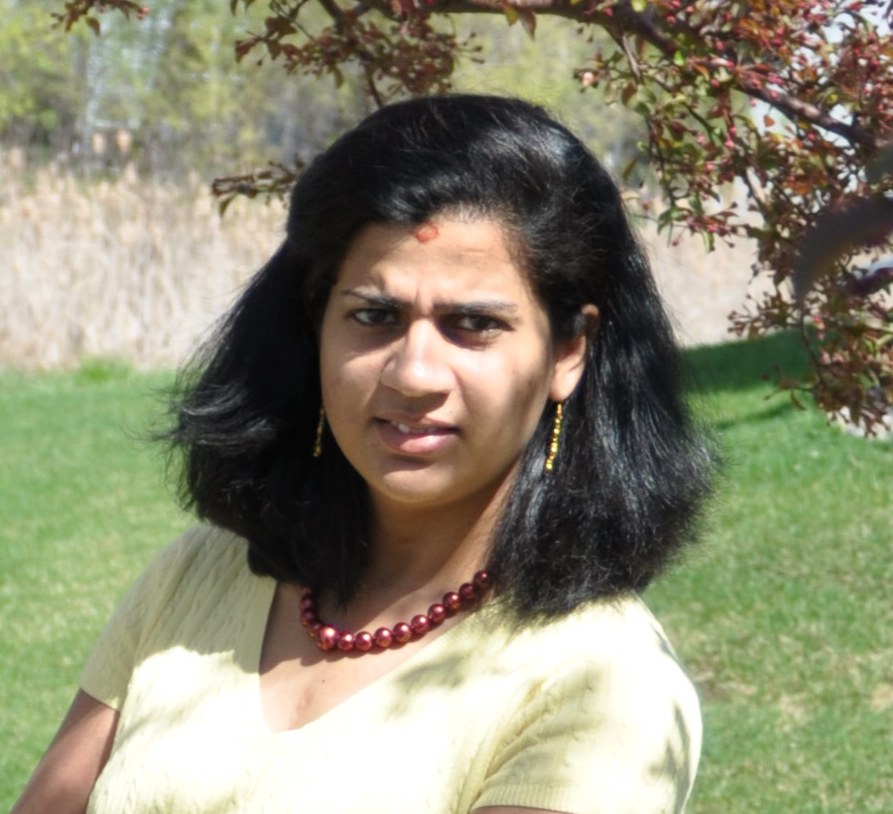 Profile: Shilpa Venkateshwaran
Facebook email – its out today. I listened to the live web cast. As a person who is involved in emerging technology I am very very curious and interested to see how it does.
What do I think about it? I don't know I have an open mind to change and this is a change that was inevitable. Facebook started small and expanded to limits that no one would have guess a decade ago. SecondMarket(an online trading marketplace) published a report stating that Facebook is currently worth $41 billion. So it was just matter of time before they tapped into the email market which is what made google really big (193.3 million users).
Email (unnamed service – which is a very smart move to begin with) well its a term they want to redefine – one stop shop for email/messaging/chat. The founder Mark Zuckerberg calls this the "convergent modern messaging system." Will this replace emails completely. No I don't think so. People might be spectacle to move here completelybut am sure there are some who will jump into the wagon sooner than the others. Will this replace my yahoo, hotmail or GMail emails… well GMail replaced my yahoo and hotmail already. So it will have to be pretty big to make me completely change from GMail to facemail.
Anyone out there who has an invite, would love to hear from you and also wont mind getting an invite.