Apr 22 2012 2:17PM GMT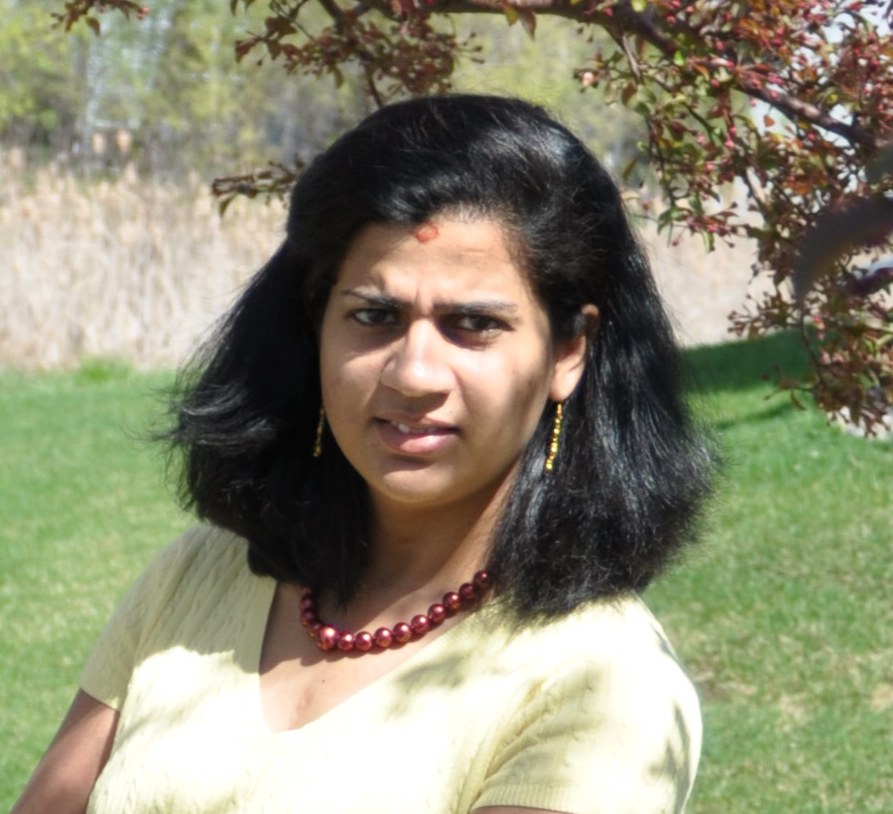 Profile: Shilpa Venkateshwaran
Happy Earth to all. I hope you are looking at ways to save this earth. There are tons of small things we can do on an every day basis that can help. We all don't have to wait till earth day to contribute.
Unplugging your wires is a smart move and takes very little time. Even when our phone or computer is not connected to the wire, it uses energy. So its best to unplug them.
When possible switch electronics off. This way we are not using up power. Does your laptop really have to be on 24/7?
Recycle old electronics. You can call your recycle company and ask them if they have drop off locations where you can drop off these for free.
If you have electronics that are working but you don't need them, then donate them. At Least someone will use it or reuse it.
If you have other ideas please do share and enjoy earth day.