May 19 2012 2:13PM GMT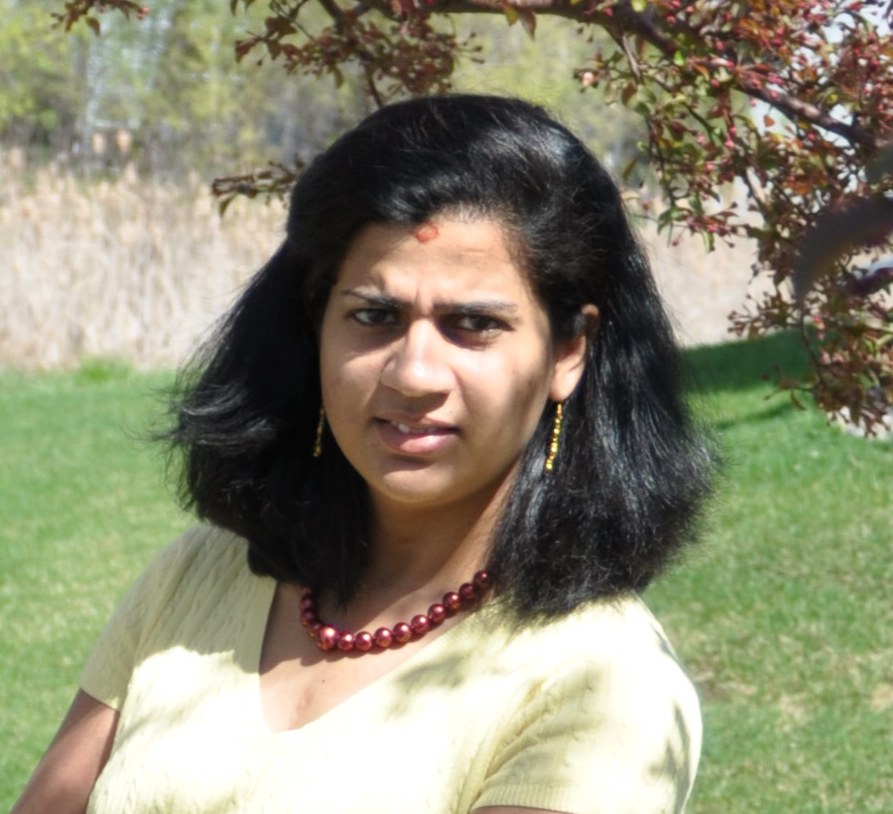 Profile: Shilpa Venkateshwaran
I recently did my strength finders again …. after almost 3 years. Of the top 5…. 3 remained the same from last time. I am not surprised at all. Since I got into strength finders I have been focusing on my strengths at work and on many other fronts.
My strengths this time were
Activator
Woo
Communication
Maximizer
Positivity
What this gives me is a way to focus on where I want to go with my career. There were times when I wasn't sure what I wanted to do long term or short term. But when I look at my strengths it helps me identify work that motivates me, keeps me going and things I want to do. With this in mind I try to find short and long term work activities that will showcase me and my work. In any job you can make it what you want… there is no hard and fast rule about your roles and responsibilities. If you can create a position that inspires you then you are successful in your job. Here are some tips for using your straight
Share it with your team and explain what you are good at. They may include you in discussion where your strengths are needed.
Talk to your manager about your strengths. If you take the strength finders test it gives you action items on how you can use your strength. Use them to your advantage.
If you do things outside of your job description show the value you add. It will help you get the next job that you have been looking for.
You can go online to http://www.strengthsfinder.com/home.aspx to learn more about strength finder book. You get a code to take online test and tada you get the results. Use it to your benefit.