Apr 1 2011 10:35AM GMT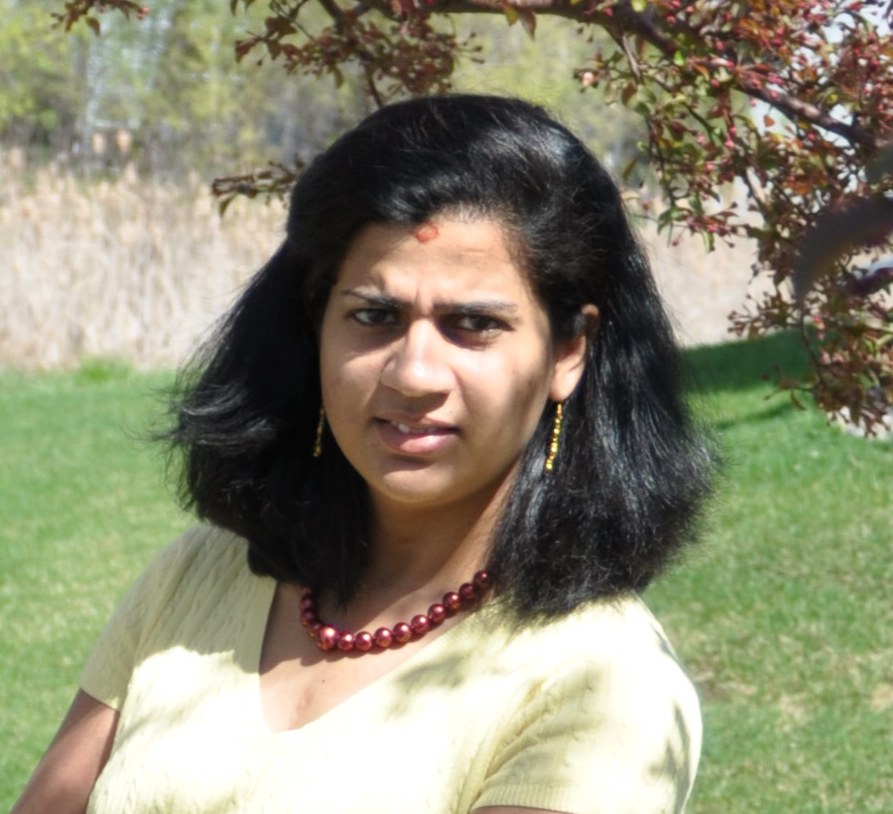 Profile: Shilpa Venkateshwaran
I work from a lot of miss going into office on certain days when I want social interaction. Today is one of those days – April Fools Day when I wish I would go in regularly. I miss playing pranks and sharing the joke with my colleagues. There is only so much bonding that a team can do when the team is spread across several locations. Its important to maintain that bonding and here are some things we can do to involve everyone so the team can still feel and act like a team
Have a few interactive online games once in a while. We do a lot of bingo where we send bingo cards to everyone. One person calls out bingo numbers at the top of every hour. We spread the game across several days. Its really fun. Other good games are trivia, puzzles, etc.
Create lunch clubs where team members can meet informally once in a while.
If the team is spread across the country, try to get the team together atleast once a year in a common location. Yes its expensive but totally worth it.
Its important to make everyone feel part of the team no matter where they are working from.