Mar 29 2011 9:42AM GMT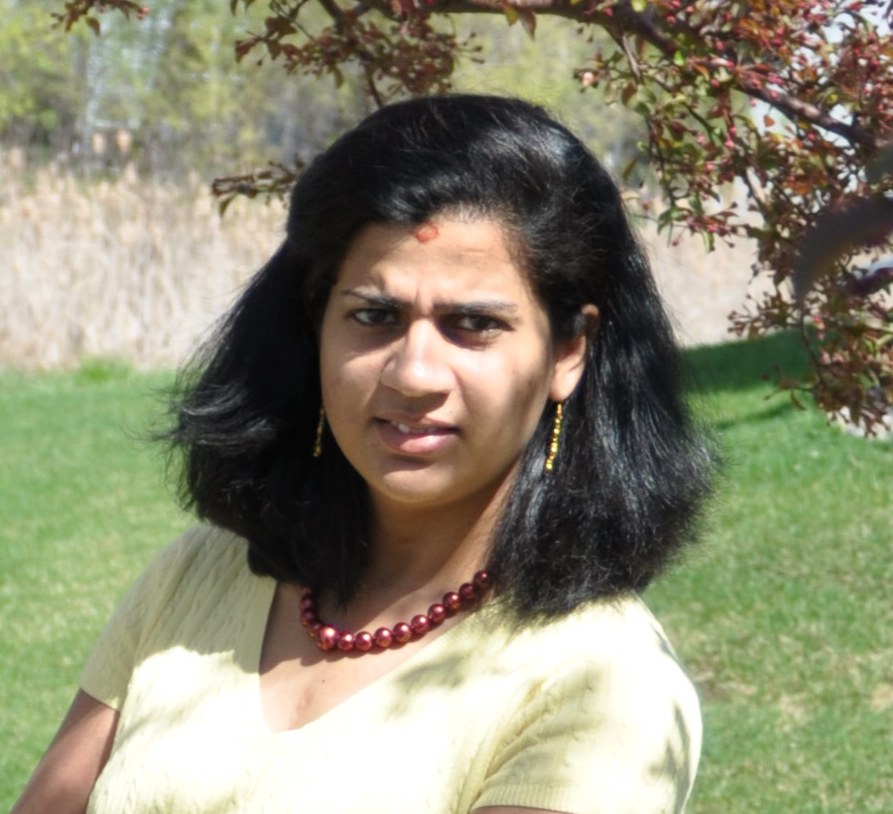 Profile: Shilpa Venkateshwaran
Why are change leaders important?
Change is everywhere – some are more visible and others are subtle. Change is hard on the employees. Not everyone reacts the same way and its important for organizations to manage how change is communicated. Different people react differently to change. Some accept it immediately while others take time or are on the fence. Some might just be against it.
Its important to manage and support these different reactions. Change leaders will help with this. Find employees who are for the change. Provide them with the information they need so they can then help their colleagues or others to see the things they are seeing about the change. When people first hear about the change they want information. Information on why change is happening? Everyone deserves a chance to know why? Once they accept the reasons they need support. This is where the change leaders can help. Provide the change leaders with empowerment so they can help with successful transition.
Change leaders are not managers just people who have the passion for things they do and are more open to changes.