Mar 21 2011 12:43PM GMT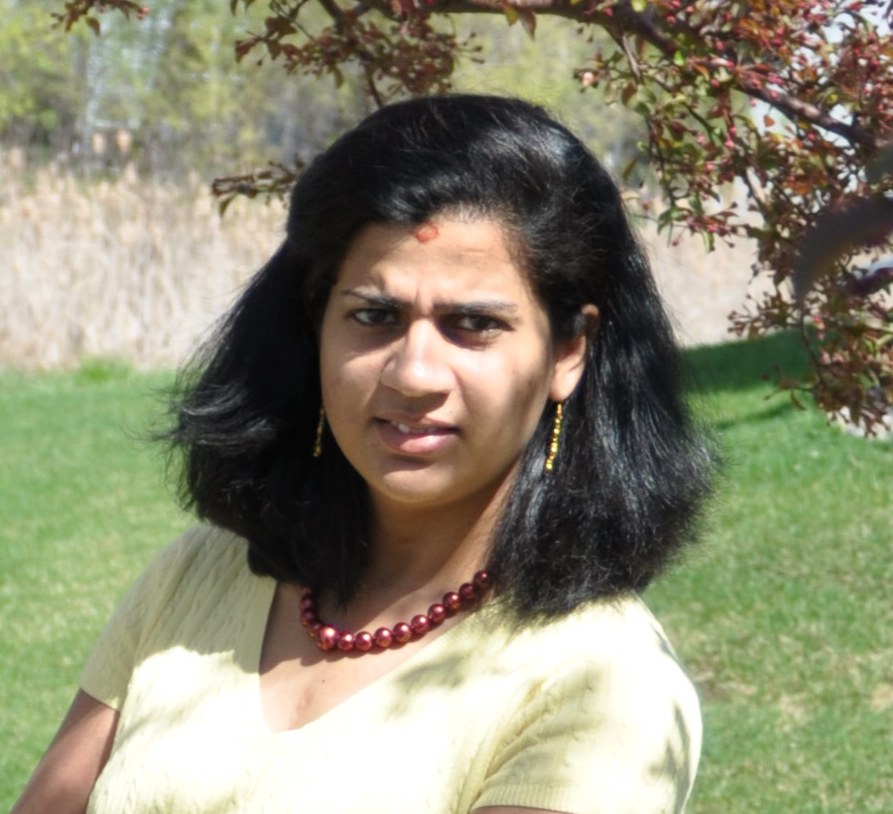 Profile: Shilpa Venkateshwaran
"Nothing is permanent except change." – unknown
This is an old quote that has always intrigued me and in today's world it is the new reality. Competition, economic conditions and doing more with less are a few reasons why change is more visible and wide spread than it was a couple of years ago. Customers demand more and want quality. Organization push their employees to do more, faster and deliver with quality. Change is not easy.  Its not easy for the people demanding the change nor is it easy for the people who have to adapt to the change. What ever be the reason behind the change we are all equally responsible for making it work or at least trying to make it work. We all need to be change agents or change leaders.
There are two types of changes – evolution and revolution.
Evolution (aka adaptation) – This happens slowly within an organization. This evolves over time and is not easily noticeable. With these changes the language and culture changes over time.
Revolution (aka reconstruction) – This is usually dramatic changes and can happen at multiple levels simultaneously. Some examples are business realignment or reorganizations.
Managers are people who do things right, while leaders are people who do the right thing. — Warren Bennis, Ph.D.
Going back to change leaders. This is a term I love. Change leaders are not managers. They can be anyone in the organization who can help lead the change. They are like swans. They take turns when flying, they encourage each other and they lead. Leaders are not managers. Change leaders enable, inspire and engage their team to be successful. In my next post I will talk about how changers influence and work to help organizations. How it is important to have them on your side.