Feb 24 2011 3:44PM GMT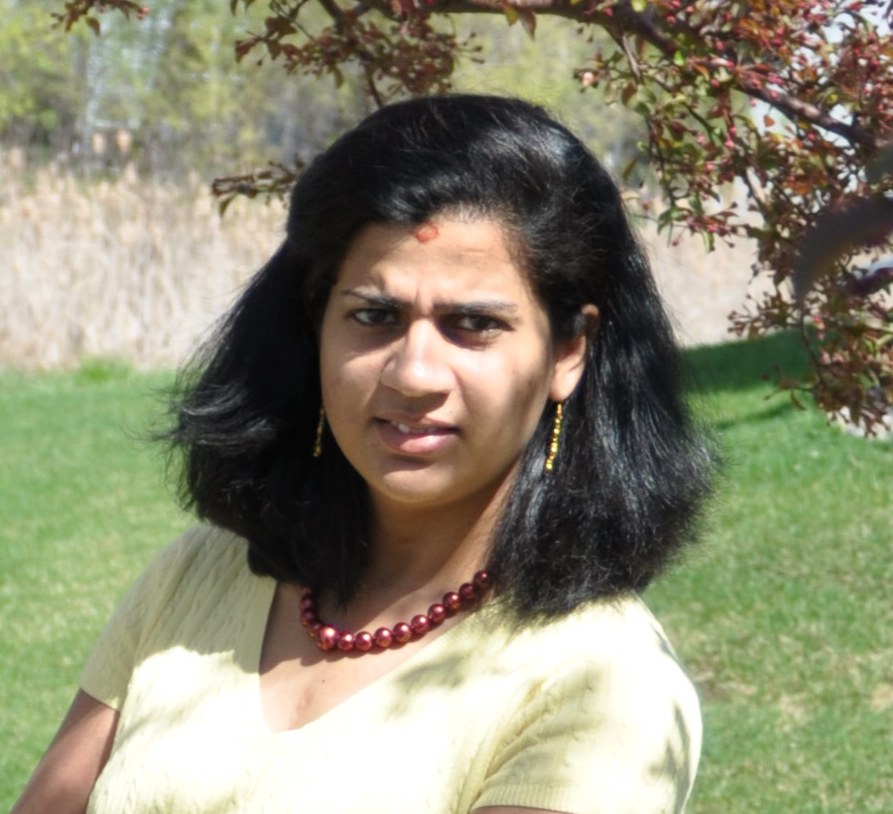 Profile: Shilpa Venkateshwaran
As a leader once in a while we have to step back and look at our team be it our project or department. Where are we going as a team, where are we today as a team and what are some problems the team might be facing. How best to gather this information. There are several ways to do this… talk to each team member, or do a survey, etc. Another great tool that we don't use enough is round table meetings.
theFreedictionary defines Round-table as a meeting of peers for discussion and exchange of views.
Its really a place for the team to come together and discuss topics and communicate. Its an open forum where we are not generally trying to find solutions or solve problems. Action items can be taken if necessary for future purposes or you can create a parking lot list to add items that you as a leader/manager may want to get more clarifications on. This meeting should be considered as a place where people can bring topics related to everyday work, industry trend related questions.
What are some benefits of this meeting?
You can get your team to talk to each other. A time which is not related to day to day deliverable but a forum that can be used to talk about things they want to talk about.
Brainstorming and a place to thrown new ideas and get feedback. If people have new ideas this would be the place to encourage them to talk and get feedback from. This forum may even help them refine the ideas and help implement them.
Gives a chance to the team to vent. Sometimes just talking helps.
Give a forum to discuss best practises, review existing processes and talk about process improvements. This wont be the place where actions are taken but it would be a place to start talking about areas that needs changes.
How to organize a good round table discussion?
As a moderator or organizer always have some topics to start the discussion going. You can gather this from your team ahead of time or you can talk about a topic that is hot or current with your team.
See if someone volunteers to share topics or present a topic/idea.
Make sure people understand the purpose of the round table.
Give everyone a chance to talk. Moderators might have to see that everyone gets a chance and that one or two people shouldn't dominate the discussions every time.
Post Meeting follow up
 Always send notes after the meeting and if there are items you want to follow up make sure you do it before the next round table. Also if you want them to sign up to talk then use this meeting to gather that information instead of sending multiple emails.