Apr 12 2012 7:44PM GMT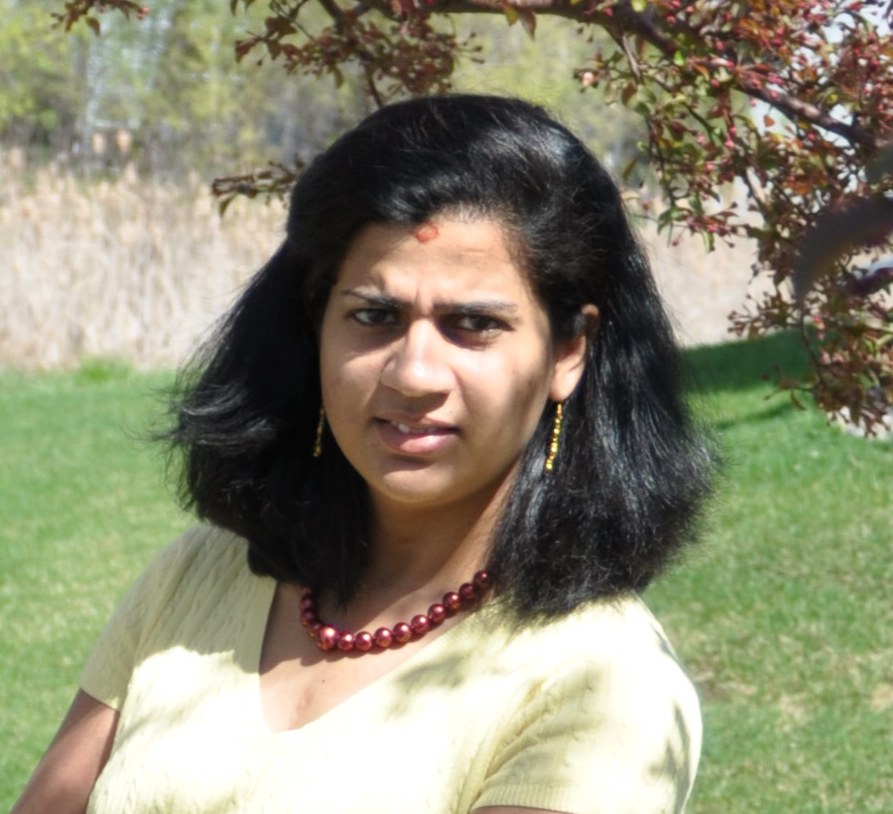 Profile: Shilpa Venkateshwaran
So I have been gone for a long long time. Yes I agree even a few months in blog world is like decades. Anyways a lot has happened since I wrote last. I was looking for a new job and I wanted to find one that would interest me. Doesn't help that I was in the previous job for almost 6 years. Things change a lot in 6 years…. its like biking where you can pick it immediately but its like riding a rusted bike. We have to oil the bike, tighten all the loose parts and change things that don't work any more. Its the same with resume… styles, writings, summaries change a lot. Its not because your experience changes its because what is want from the job changes. Representing what you truly want from your next job is not easy. I will get into resume writing and interview in another post.
Getting started in the new job though is fun and exciting its hard. Its been 3 months now and I still feel like I know very little. I will cross this bridge too. And in a few months I will be settled like I have been there forever. Start relationships from scratch is not easy and so if there is someone who started new at your job make sure you take a minute to say hello and make them feel at home. It cannot be easy to come into an organization and learn the culture, language and also do the job. Remember when they bring new ideas its not because they think the existing way of doing is bad but that they are also trying to learn and understand why things are done the way they are done.
Coming back to blogging… I am working for an organization that is really into blogging, sharing information and also collaboration. These are some of the things that are really motivating to start writing again. So I will try to be here more regularly to share my thoughts.
So here is to rest of 2012 and bloggin.