Nov 23 2010 10:36AM GMT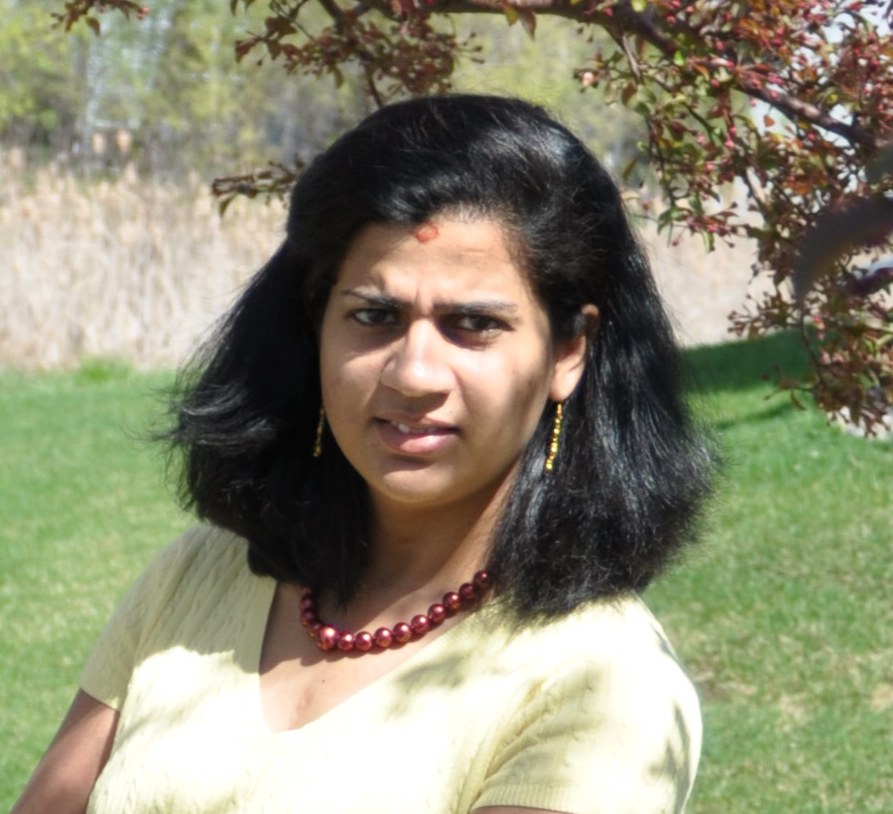 Profile: Shilpa Venkateshwaran
As test leads we have several responsibilities between testing, manging project, testing, test planning, etc. You can do these two things daily to make your life more manageable and easier.
Keep a Test Journal
It doesnt have to be formal but just an informal way to document everything that happens on a daily basis for your project. Spend 5 minutes at the end of the day and it will save you hours and hours of your time later when someone asks why a build was rejected or why testing is late, etc. It will be lot easier to open your journal than dig through millions of emails.
What is it?
A document (excel or word) where you document everything that happens to your project on a daily basis. There could be days where nothing happens while other days a lot could change. So for example if you were to get a build today and it didn't happen, then just add a note to the journal that the build was late or not deployed.
What does it do?
It helps you create a documentation of things that happen to your project – big or small. If someone comes back asking you why something didn't happen or why testing is late you pull your journal and give the exact information they need – like how many times the build was late, test system crashed, etc. It helps you cover your tracks, helps when fingers are pointed at testing in general. Small things add up and show trend so if the builds were to be installed Monday at 9 am every week and you don't get it till Monday 3 pm couple of times, its testing time you have lost. According to the plan you are on time you got a build on Monday but in reality even a few hours makes a huge difference. So taking notes daily will help you predict the impact of these small changes.
Where/when can you use it?
In post audit meetings you can reference examples from the journal.
In your final test summary/report you can refer to this.
You can use this to do trend analysis for process improvements.  
Clean your data everyday 
Spend few minutes cleaning your data that is used for metricsIf you are using a tool to store your test cases, execution status or defects, go through them everyday. Run error reports regularly to make sure your data is clean. Spend 10 minutes first thing in the morning. We use quality center and I spend 10 minutes every morning to clean it up. I run my reports in dashboard to make sure I am seeing the trends and also if there are huge changes I investigate it early on.
What is it?
Depending on where your data is, spend 10 minutes cleaning it up. For example if you use a bug system, review the few new bugs that were reported the previous day or night if you have offshore. Same way review a few random test cases, look at the application if you have a new build, etc.
What does it do?
When you are ready to collect metrics which you might to weekly or when needed, you have cleaner data. You don't have to spend hours cleaning it up. Also if you are like me and do it Friday afternoons, you will have no one who can answer your questions regarding the data. My offshore team is probably sleeping and my on-site team is wrapping up for the day.
Helps you investigate – if you see a trend that is out of the ordinary you get a chance to question it early on instead of waiting till the ninth hour.
When we spend time every morning, we have fewer data to manage. So for example there might be only a hand full of bugs to be reviewed (from previous days work completed), and if there is wrong data in those you can either email the person who raised them or fix it yourself. Like if there is not enough data in the bug or if the wrong fields have been assigned to the bug, it wont see big when its one or two bugs but over time if you have lots of bugs with wrong data it could skew your reporting.
Helps you catch for areas that is going wrong the most and will help you put changes in place. You might decide that your team needs training on how to use the tool or that your project team needs to define the process so that it is not ambiguous, etc.
Also when making change closer to when it was executed/created, its easier to maintain the history and also get clear notes from people who were involved. So if a tester needs to add more steps to recreate it might be easier to do it within a day or two instead of weeks later when development or project manager wants them. 
As test leads do you have any tips or pointers to save time and make our lives a lot easier? If so please do share.