---
April 29, 2010 7:37 PM
Most people who are in the Software Test and QA industry know who James Bach is. He's an outspoken rapscallion and makes no apologies about it. In fact, he's proud of it.  In this morning's keynote, Bach told us about what it means to be a "buccaneer tester." "Challenge the system," says Bach....
April 28, 2010 9:38 PM
Agile practices, including continuous integration and documentation in agile environments, were the kick-off topics at STAREast in Orlando, Fla., today. I've been sitting here in the second row of a ballroom at the STAREast conference with the
---
April 26, 2010 4:51 PM
Survey results from a study on modernization strategies from IT leaders were released April 26th, 2010, in a special report, "Clearing Your Path to Modern Applications and Business Agility."  The survey and report were put out by Forrester Consulting and commissioned by Hewlett Packard in...
---
April 21, 2010 9:13 PM
Today I checked out the Top 100 Software Testing Blogs and was happy to see Software Quality Insights listed as #13 on that list! Blogging is a wonderful way to learn and network with others...
---
April 20, 2010 4:14 PM
Today crowdsource test organization uTest announced its partnership with cloud-based testing organization SOASTA.  Just a little over a month ago I spoke with uTest's VP of Marketing and Community, Matt Johnston, about
---
April 19, 2010 8:20 PM
Last week, Benny Ma from Coverity spoke about Static Analysis at SQE's Agile Conference. What is static analysis? Well, here's a short...
---
April 14, 2010 8:40 PM
Remote access, collaboration and intelligence are among the most sought-after features in debugging tools. DebugLive has put those features in debuggers for .NET and Windows. In this post, I share information on...
---
April 14, 2010 3:34 PM
Last week I had the opportunity to attend SQE's complimentary "Agile Comes to You" conference in Colorado Springs. A group of vendors that integrate well to create an Agile ALM experience was on hand to offer up presentations and demos of their products. The agenda started with a Keynote from...
---
April 12, 2010 3:26 PM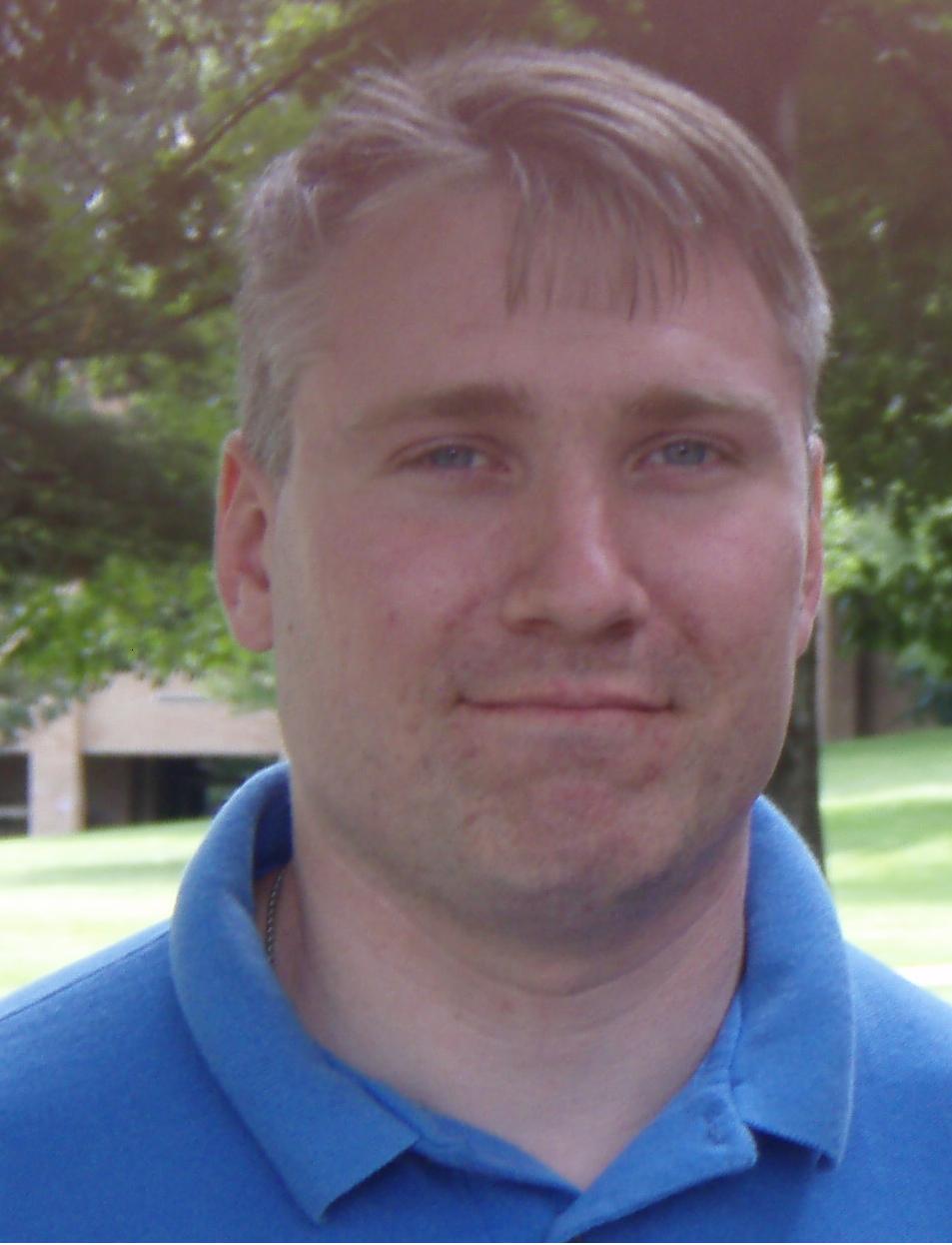 Profile: Matt Heusser
Some books say that if our projects are not "properly" controlled, if our written specifications are not always complete and up to date, if our code is not properly organized according to whatever methodology is fashionable, then, well, they should be. These books talk about...
---
April 8, 2010 9:05 PM
If a picture's worth a thousand words, a visualization's worth a thousand pictures. A "visualization" is a term used to describe a functional software prototype.  This form of rapid User Interface (UI)
---