---
February 24, 2010 6:24 PM
The other day I posted a blog entitled: Methodology Wars: Agile or waterfall? Much to my delight, it has generated comments from both camps as well as from people who fall...
February 23, 2010 8:35 PM
uTest, known for their crowdsourced approach to functional testing, is adding load and performance testing to their offerings. SearchSoftwareQuality got wind of uTest's news, to be formally announced on Wednesday, February 24, and spoke with Vice...
---
February 23, 2010 8:03 PM
This week CollabNet made a move to strengthen its Agile application lifecycle management management (ALM) line by acquiring ScrumWorks-creator Danube. CollabNet's ALM products TeamForge and Subversion and Danube's popular Agile PM product,...
---
February 18, 2010 5:23 PM
There has been a recent flurry of events in the Denver area catering to the agile enthusiast. This is the second event in a week where I've been able to personally meet with nationally-known agile leaders. I'm going to have to start carrying around an autograph book! Last Wednesday I met Mike...
---
February 17, 2010 10:58 PM
Estimating software can be tricky.  Earlier this week, I'd written a tip about using Planning Poker for estimations in an Agile environment. As I was researching this tool, I found
---
February 17, 2010 10:06 PM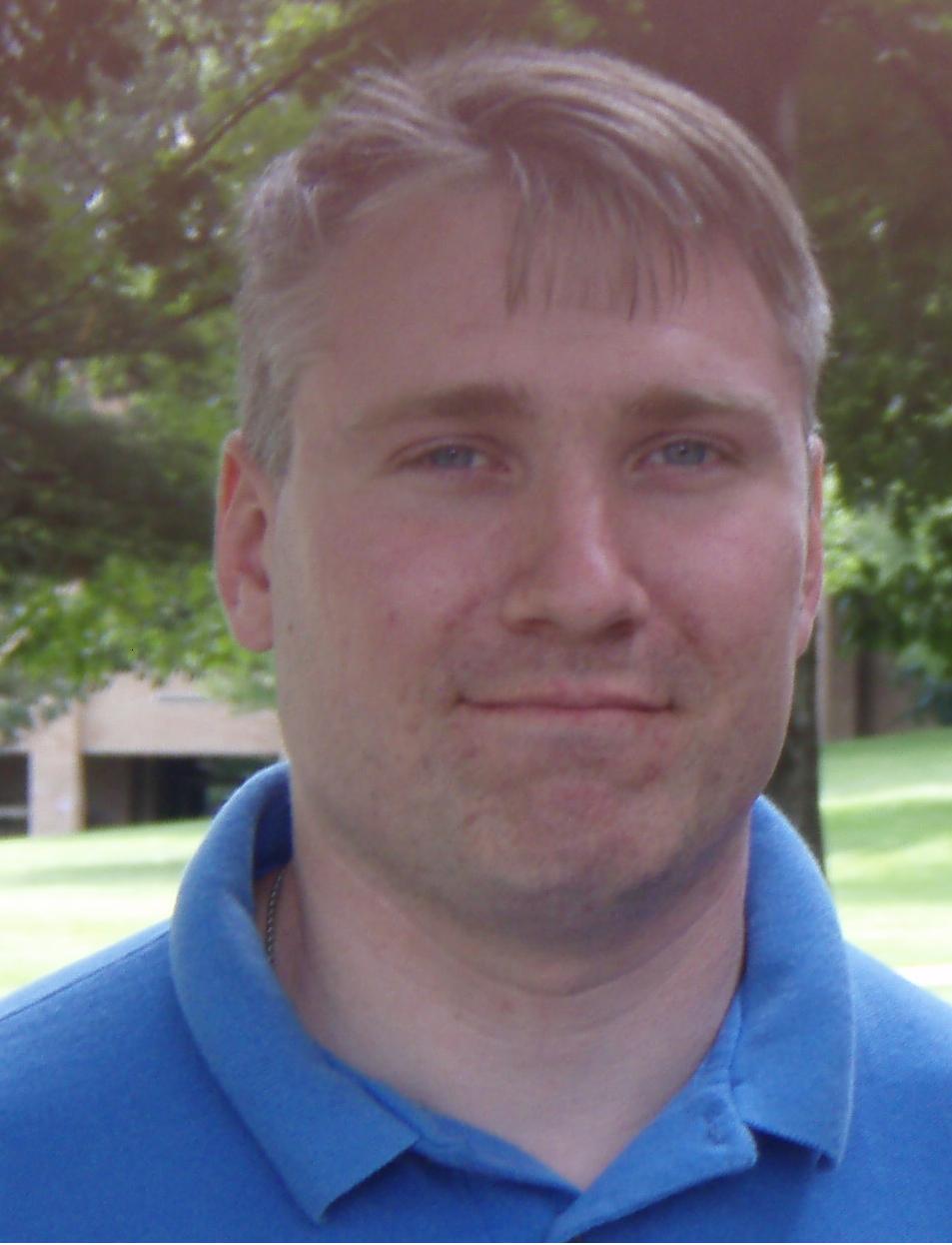 Profile: Matt Heusser
Headline: "Google admits buzz social network testing flaws."   The same head was covered on
---
February 17, 2010 3:12 PM
I attend a variety of software and quality user group meetings in the Denver area. One of my favorites is the monthly SQuAD (Software Quality Association of Denver) meeting. There's always a lot of energy and networking opportunities and great speakers! This...
---
February 12, 2010 5:09 PM
Lately, I've been talking with software testers and developers about software methodologies, and I've noticed the Agile vs. waterfall camps are very divided. Miss Manners will tell you to stay away from controversial topics, such as politics or religion, when you're meeting a new acquaintance....
---
February 8, 2010 3:39 PM
How much faster would your development team be able to deploy an application if you were able to automate and aggregate all your build processes regardless of the tools or technologies currently being used? What if you were able to deploy an experimental piece of code to a running application, test...
---
February 2, 2010 10:01 PM
The more software project and test managers I talk to, the more definitions of application lifecycle management (ALM) I hear. One calls it a set of integrated tools to manage the...
---