---
January 29, 2010 4:40 PM

Profile: Yvette Francino
Ah! I love that feeling of starting fresh. New year. New job. I started last week as the site editor for SearchSoftwareQuality.com at TechTarget, and I absolutely love the job. How did I get it? I was blogging about...
January 26, 2010 2:10 PM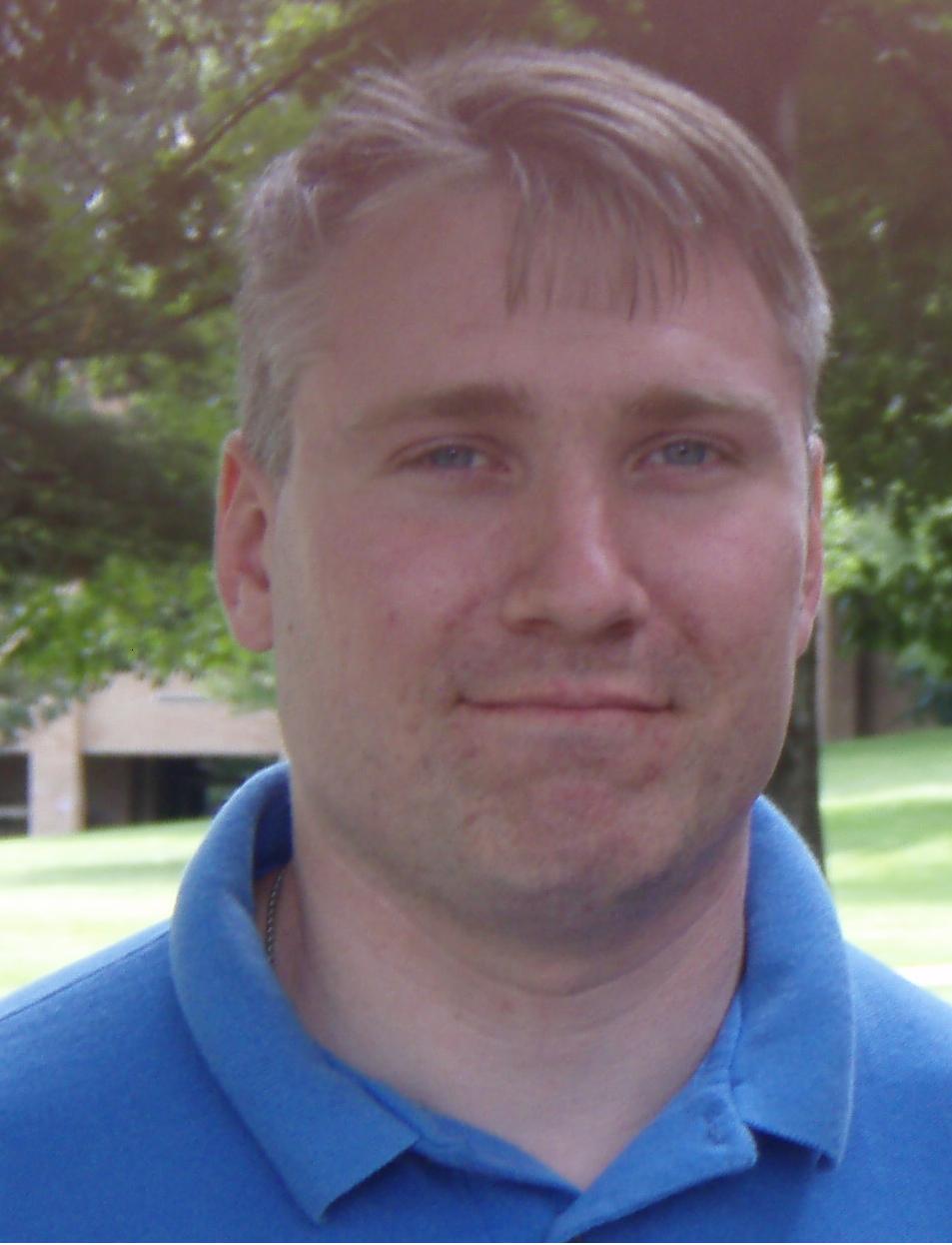 Profile: Matt Heusser
Three years ago, my wife and I went to a  pitch for a timeshare. The project was awful, and we would not recommend the company to others.  I should say that we would actively recommend people not deal with that company. Yet, at the same time, last year we booked a cruise that cost more than...
---
January 21, 2010 2:39 PM
Recently, I found myself struggling on a program to help plan and manage the testing effort for a couple of different concurrent projects. For both projects, testing is a critical path, and resources are tight. For both projects, there's a mix of planning and execution activities happening within...
---
January 18, 2010 4:28 PM
In a recent tip series, resident site expert Mike Kelly explored JMeter, a popular and free -- open source load testing tool. He uses JMeter frequently because of its easy of use and supports several programming languages, including HTTP/HTTPS, SOAP, JDBC, LDAP and JMS. In the first tip,...
---
January 15, 2010 3:13 PM
After sitting in a number of different sprint review meetings, with a number of teams, I've noticed that not all teams have a formal way of capturing feedback obtained in sprint review. Feedback can be any of the following:
A defect noticed by anyone in the room during the demonstration...
---
January 11, 2010 7:17 PM
This weekend, I was building houses for developers. As we were framing the first house, I suggested that the location of the door might be improved if it were shifted from where the original plans stated it should be. After a very...
---
January 11, 2010 4:27 PM
I really enjoy like doing small projects where I get to put hands on a keyboard and execute tests. Ideally for me when I'm doing this, I'm either doing exploratory testing or performance testing. There's a challenge that comes with doing this however. For these small projects to work well for both...
---
January 4, 2010 3:23 PM
In 2009, tips about Agile got more traffic than expert advice on any other topic on SearchSoftwareQuality. That didn't surprise our editors, because our surveys showed double-digit increases in our readers' adoption of Agile practices. Yet, while Agile adoption is on the rise, using Agile isn't...
---