---
November 30, 2009 11:41 PM

Profile: Rick Vanover
In a recent post, I reported that network address translation (NAT) is becoming a tougher sell for internal test and development systems. In lieu of NAT, firewalls are clearly becoming the...
November 20, 2009 11:04 PM

Profile: Jan Stafford
Let's end up 2009's National Green Week with some tips on greening your business. Here are green practices that can cut business costs, compliments of two project management consultants, Cheetah Learning's Michelle LaBrosse, founder, and Erica Edmond, CAPM. They're urging project managers,...
---
November 18, 2009 8:34 PM
There are a lot of online places for software testers to collaborate, but one of the more recent and popular entries to the world of online communities is the Software Testing Club. The Software Testing Club (STC) isn't even three years old, and...
---
November 18, 2009 7:52 PM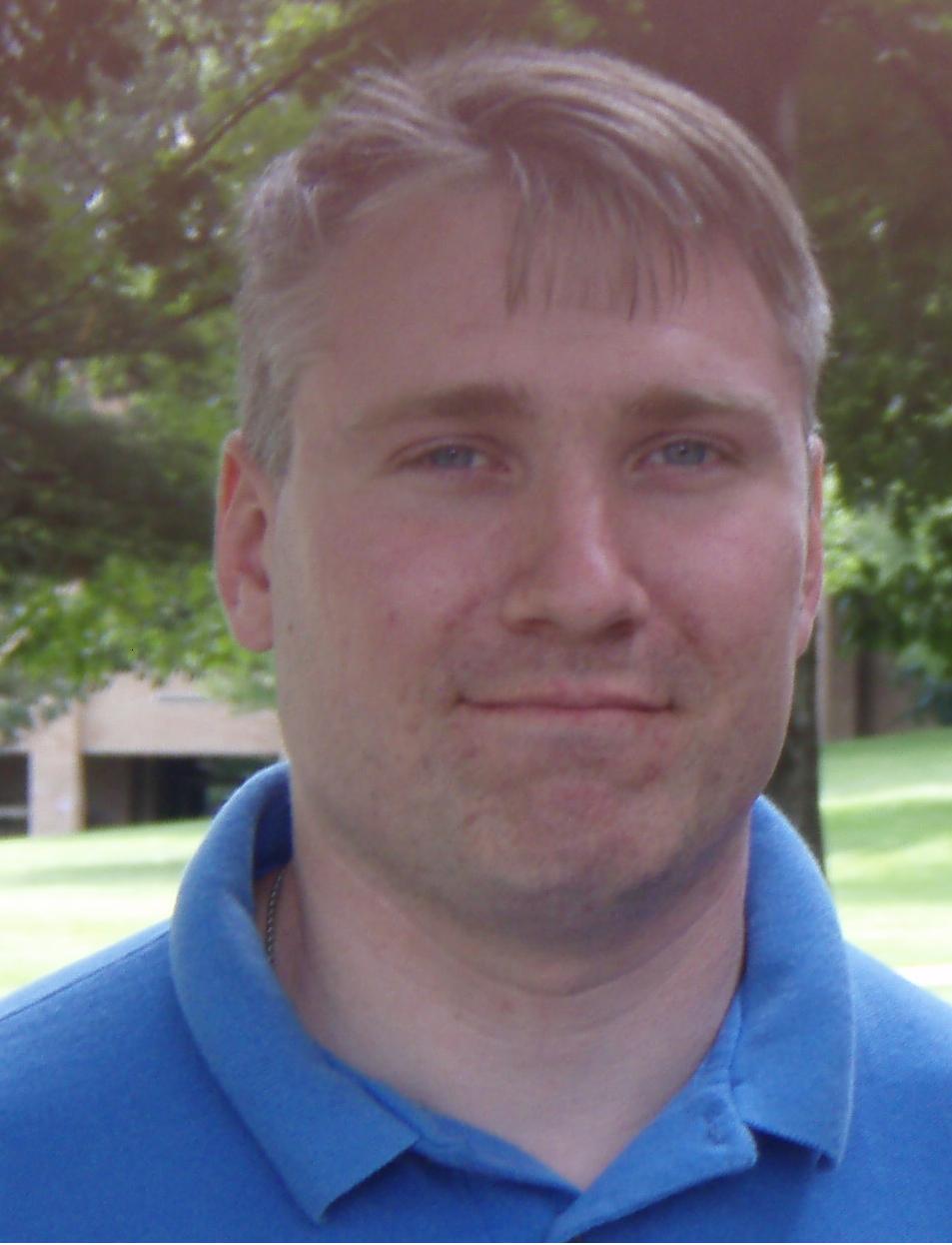 Profile: Matt Heusser
By day, Matt Heusser is a software tester for Socialtext. By night, he is a mild-mannered information systems instructor at Calvin College. In neither case do I, Matt Heusser, wear a cape, mask or colorful outfit: but I have been...
---
November 17, 2009 4:21 PM
To create deliverable and timely projects, Scrum leaders and Agile teams need to figure out how to calculate goals, figure out iteration deadlines and then begin creating quality deliverables, according to Bob Galen, president and principal consultant for RGCG, LLC. Galen's session at the recent...
---
November 12, 2009 7:09 PM
"You are about to embark on a dynamic quality endeavor. It is time to throttle down on your already oversized and over-budget test and development teams." That was the opening salvo of Michael Mah's (QSM Associates) SQE Agile Development Practices Conference session, Rightsizing your project in...
---
November 12, 2009 3:54 PM
I was intrigued by Code Green Labs CEO Bob Payne's keynote on Agile philanthropy at SQE's Agile Development Practices in Orlando. So, I talked with him afterward...
---
November 11, 2009 10:04 PM
"With great power comes great responsibility." Those were Ben Parker's dying words, spoken to a young Peter Parker, alias Spiderman. It was also the subtitle of Electroglide Bob Payne's keynote on the opening day of Software Quality Engineering's
---
November 9, 2009 3:59 PM
Software testers today are under a lot of deadline pressure due to Agile development's shorter iterations. I recently hosted a panel on time management for a local software testing group, and attendees asked for advice on how to handle the frustrations associated with moving to short development...
---
November 9, 2009 3:15 PM
How can software testers get development team members' firm commitments for deliverables? That question came up while I recently hosted a panel on time management at a local software testing group meeting. As testers, we rely on a lot of people: developers for code; system administrators for...
---