Sep 17 2008 12:03PM GMT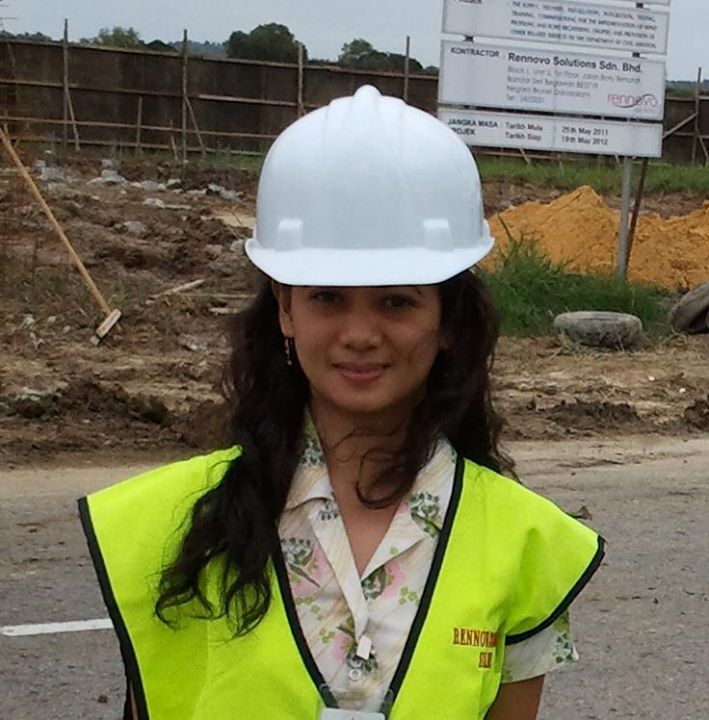 Profile: Rhianajay13
Tags:
This post was written by Keith Kessinger, Editorial Assistant.
Alpharetta, Ga.-based vmSight has released the latest version of its virtualization management platform, vmSight 4.0.
The new offering gives administrators new tools, responses and controls in order to monitor desktops and applications running in a virtual environment. Some of vmSight 4.0's new features include the following:
customizable alerts;
customizable and scheduled reports; and
the ability to automate administrative responses.
"We are at the beginning of a transformation in end-user computing – one that involves the convergence of virtual desktops, virtualized applications and cloud computing," Jonathan Alexander, president and co-founder of vmSight, said in a statement. "This creates new challenges to ensure a good end-user experience. VmSight 4.0 is the only solution that focuses on this problem and provides the full set of capabilities across technologies and platforms that administrators need."
For more information on vmSight 4.0, visit the company website at www.vmsight.com.