May 1 2009 12:43PM GMT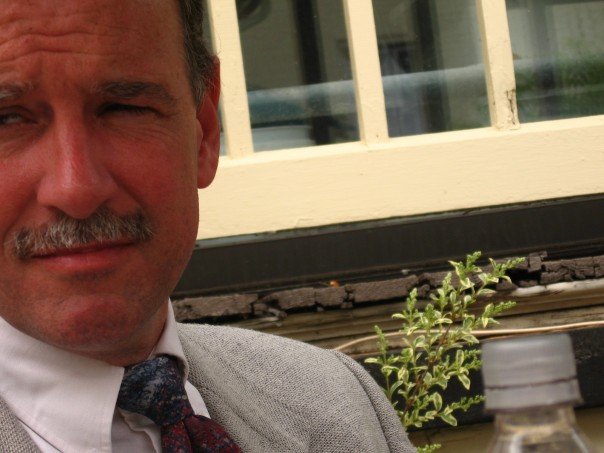 Profile: Craig Hatmaker
Tags: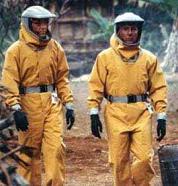 Why virtualize? There are many reasons why it's beneficial to virtualize your environment, but the current swine flu scare is highlighting a very good reason.
A virtual environment has very few physical touch points, meaning you can administer and use the environment from anywhere you can get a secure network connection. This is particularly important in situations where it's not safe to leave your house.
Consider a virtualized desktop environment: All of your compute resources are kept in your data center, where there is robust network connectivity and all your data is centrally stored and protected. The only thing that leaves the protection of your data center is the users' desktop displays – and that is over an encrypted connection to ensure its privacy.
With your entire environment virtualized, you can implement your telework program — you do have one, don't you? — and allow your critical staff to stay home and still be effective. Allowing your workers to access necessary resources from the safety and comfort of their homes does several things:
It improves employee morale. You're showing that you are concerned about their health and well being.
It ensures that your business can continue to operate, even if the government or health officials implement mandatory travel restrictions.
It keeps all of your critical business data within your data center. Even if something were to happen to your key staff, the data is protected.
The swine flu is simply the latest issue that highlights this need to have a plan for how to deal with emergency situations. There have been many other issues in the past (Hurricane Katrina, SARS, 9/11, bird flu, etc.), and there will be many more in the future. Take the current outbreak as an opportunity to formalize your business continuity plans and also to look into the benefits of implementing virtualization within your data center and out to your desktops … you'll be glad you did!
Editor's note: To find out if you have swine flu, go here: DoIHavePigFlu.com.