Sep 17 2008 11:02AM GMT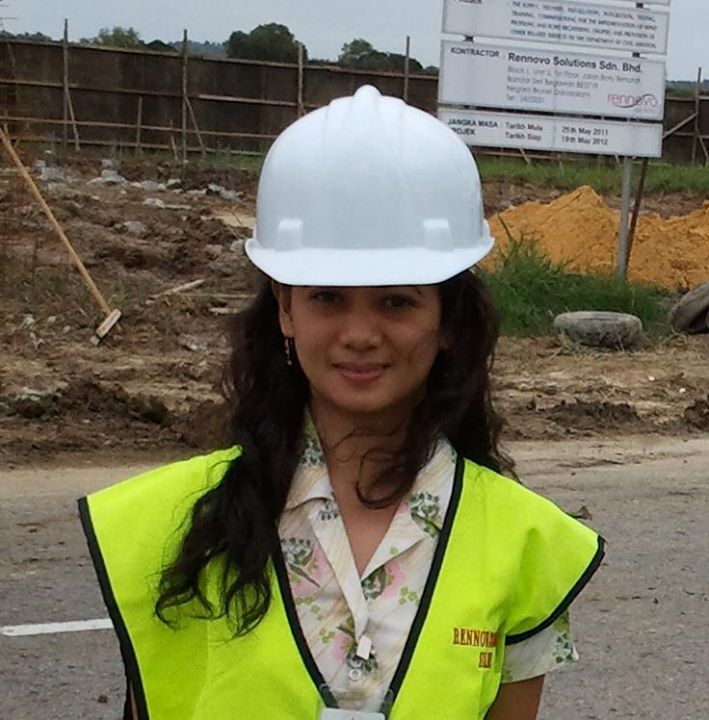 Profile: Rhianajay13
Tags:
Verizon Business has announced that it will begin offering services to enterprises seeking to virtualize their data centers. In a statement released this morning at VMworld 2008, Verizon Business will offer a package called Virtualization Consulting and Management Services that consolidates physical data centers into virtual ones. Along with the consolidation service, Verizon Business will also offer remote backup and restore, hosted and instant messaging, an IT service desk, Akamai services, IP application hosting and remote IP service.
In addition to announcing its virtualization initiative, Verizon Business also revealed that it has attained Gold Partner status in the VMware Authorized Consultant (VAC) program. The designation allows Verizon Business access to VMware tools and the newest offerings in order to bolster capability to offer virtualization services to enterprise level IT departments.
For more information on Verizon Business' Virtualization Consulting and Management Services, visit the company website at www.verizonbusiness.com.