Oct 1 2010 5:07PM GMT

Profile: Colin Steele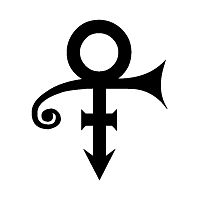 It took us a couple of years, but we've finally come to the realization that "SearchServerVirtualization Blog" isn't the catchiest name for a blog. It's 10 syllables long, and it doesn't exactly ooze creativity.
So we're thinking about changing the name. We have some ideas kicking around, including "The Blog Formerly Known as SearchServerVirtualization Blog," which Assistant Editor Keith Kessinger came up with, but we thought we'd ask our readers for their ideas too.
If you have any ideas, let us know! You can email me, leave a comment below, tell me on Twitter, whatever. Just do it in the next week or so, so we can get this blog-renaming show on the road.