Sep 17 2008 3:53PM GMT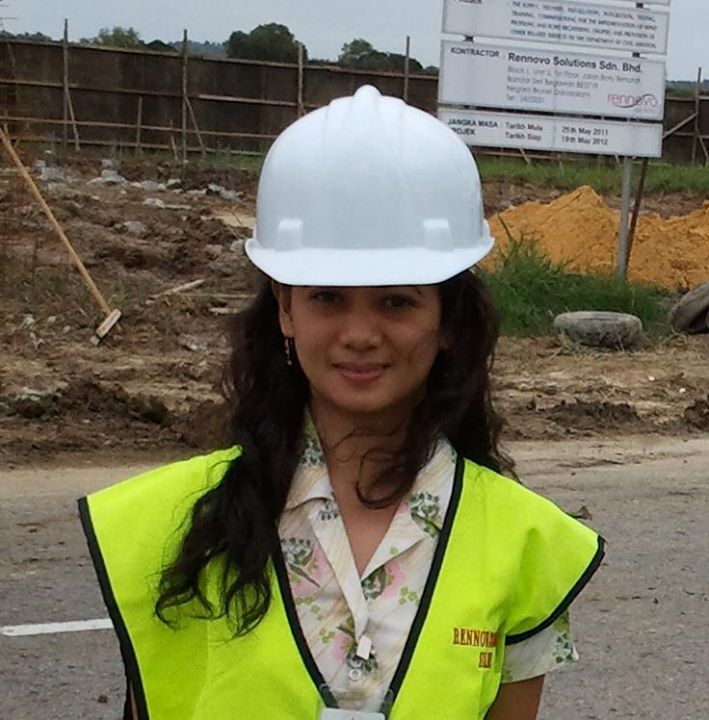 Profile: Rhianajay13
On Sept. 17, 2008, SixApart and JumpBox announced the release of a jointly developed appliance named Virtual Movable Type. The product can be installed on a server, PC or in a cloud infrastructure and is compatible with the majority of the major virtualization platforms on the market.
As opposed to installing its predecessor Movable Type on a web server, Virtual Movable Type is installed from software and exists as a single virtual machine (VM) which eliminates the need for configuring all of the applications in the server environment. According to JumpBox CEO Kimbro Staken, "It takes minimal technical skill and just minutes to deploy, regardless of whether it's on your laptop, in the data center or in the cloud. This strips away the barriers to using server based applications like Movable Type and allows a less technical customer to take advantage of this great software."
For more information on Virtual Movable Type, check out both www.sixapart.com and www.jumpbox.com.