Sep 15 2008 1:41PM GMT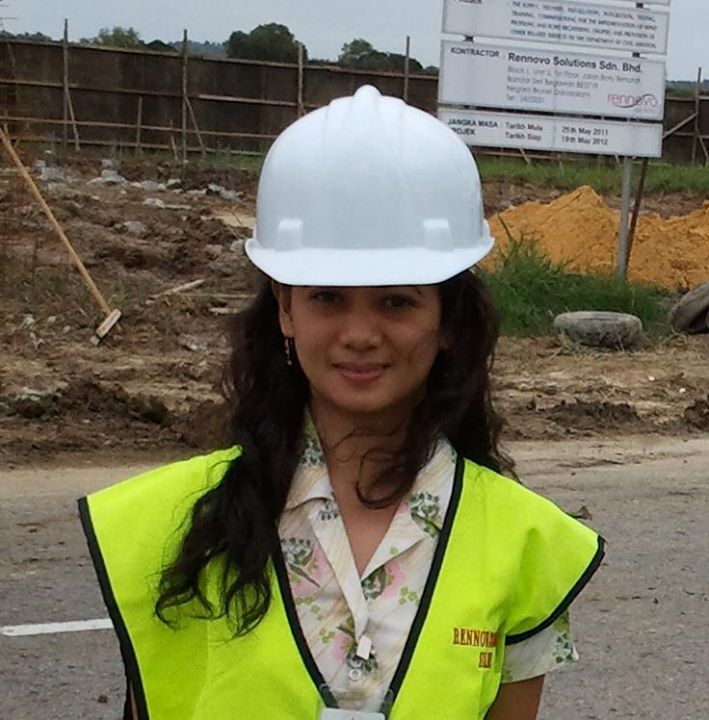 Profile: Rhianajay13
Tags:
At VMworld, Minneapolis, Minn.-based NetEx announced the release of its new Virtual HyperIP for VMware offering. The product is a software-based data transport optimizer and operates on VMware's ESX Server and enhances the performance of storage replication applications from vendors such as Symantec, IBM and EMC.
Virtual HyperIP works to solve many common performance issues — such as bandwidth restrictions, network errors and packet loss — that arise when transferring data over wide-area network (WAN) connections. Much like its application-based predecessor HyperIP, Virtual HyperIP strives to eliminate these issues with a software-based design that accelerates traffic over IP-based networks.
For more information on NetEx's Virtual HyperIP, you can check the NetEx website.