Sep 16 2008 11:53AM GMT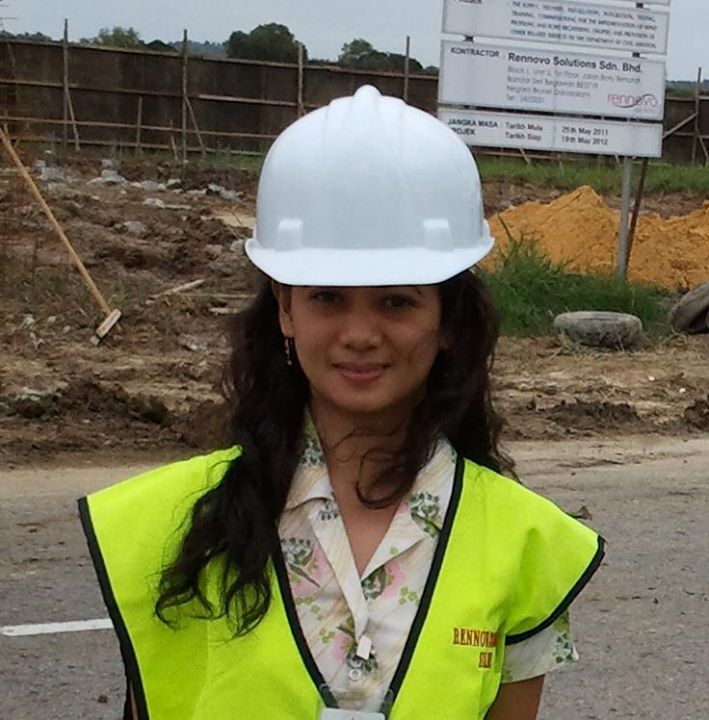 Profile: Rhianajay13
Tags:
At VMworld 2008 this week, Desktone Inc. and Wyse Technology announced that they have formed a partnership to bring Flash to Desktop as a Service (DaaS) infrastructures.
The collaboration will consist primarily of the integration of two products. Wyse TCX Multimedia, which works with remote desktop protocols (RDPs) and independent computing architecture (ICA) protocols that connect virtual machines (VMs) on the server to the client, provides PC-quality multimedia while organizing and balancing workloads on the client. Desktone dtFlash, the second product, acts as the interface between the Flash player and Wyse TCX to facilitate the use of multimedia applications on the client.
For more information on this collaboration between Wyse and Desktone be sure to check the websites of both companies, www.wyse.com and www.desktone.com.