---
July 13, 2011 2:44 PM
Despite hints in recent months that VMware may follow its competitors into multi-hypervisor management, VMware CEO Paul Maritz said at the vSphere 5 launch event in San Francisco yesterday that the return on engineering investment isn't great enough to warrant such a...
July 12, 2011 10:01 PM
LOS ANGELES -- The debut of VMware's controversial new licensing model in vSphere 5 didn't go unnoticed here at Microsoft's Worldwide Partner Conference. "They are dangerously close...
---
July 11, 2011 6:20 PM
LOS ANGELES -- Hyper-V got a couple of quick shout-outs during this morning's Microsoft Worldwide Partner Conference keynote. CEO Steve Ballmer cited Hyper-V's role in Microsoft's overall cloud strategy and alluded to the new features added in Service Pack 1 earlier this year. "We've driven...
---
July 8, 2011 6:33 PM
A new virtualization replication company called Zerto claims to have built a better mousetrap for disaster recovery. Zerto left stealth mode last month and is already generating some
---
July 7, 2011 7:38 PM
VMware always gets IT people talking, but on Capitol Hill, the company is pretty quiet.
---
July 5, 2011 6:11 PM
VMware still rules, but the top of the virtualization mountain is getting crowded.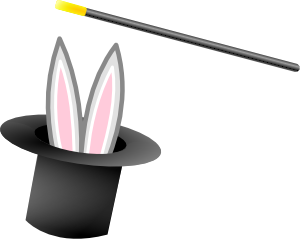 Gartner has added Microsoft and Citrix to the leaders section of...
---