---
July 28, 2011 2:08 PM
SMB users of Hyper-V will soon get a new backup alternative. Altaro, which previously focused on desktop-level backups, plans to release software in August it says will be simpler and cheaper than other offerings on the market for Microsoft's hypervisor. The product,
---
July 27, 2011 2:17 PM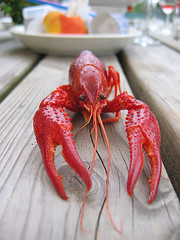 A surprisingly high number of database administrators attended last week's New England VMware User Group meeting in Brunswick, Maine. Maybe they came for the...
---
July 26, 2011 2:11 PM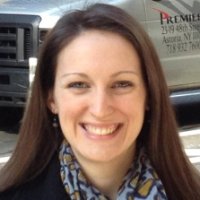 Profile: Alyssa Provazza
VMware is putting together its applications portfolio piece by piece, including Zimbra email and collaboration software. But who's going to use Zimbra? The most well known Zimbra customer is Comcast, which uses the software for its Internet subscribers' online email. So all those people get a...
---
July 22, 2011 9:08 PM
BRUNSWICK, Maine -- If vCloud Director is VMware's manager of managers, then
---
July 22, 2011 9:15 AM
The adoption of data virtualisation technology is still very low, but many of the organisations that have embraced it are reaping the benefits. Data virtualisation is an...
---
July 20, 2011 1:18 PM
VMware intends to keep making acquisitions and hiring new employees at its newly expanded campus in Palo Alto, Calif. That was the word from officials during VMware's quarterly earnings results call Tuesday night....
---
July 14, 2011 8:27 PM
PALO ALTO, Calif. -- VMware had several vSphere 5 licensing options on the table before deciding on the new virtual RAM model. In an interview on the VMware campus...
---
July 14, 2011 8:02 PM
With the launch of vSphere 5, VMware's ESXi hypervisor has absorbed a number of functions that previously were the sole purview of
---
---