---
May 31, 2011 8:10 PM
Microsoft released a second beta of System Center Virtual Machine Manager (SCVMM) 2012 to a broader audience May 26, bringing the product another step closer to general availability. Due out in the second half of 2011, 


RSS Feed

Email a friend
May 27, 2011 5:37 PM
SAN FRANCISCO -- What do Dilbert, teddy bears and Angry Birds have in common? They were all among the sights at this week's Citrix Synergy 2011 conference. Here are some pictures from the show: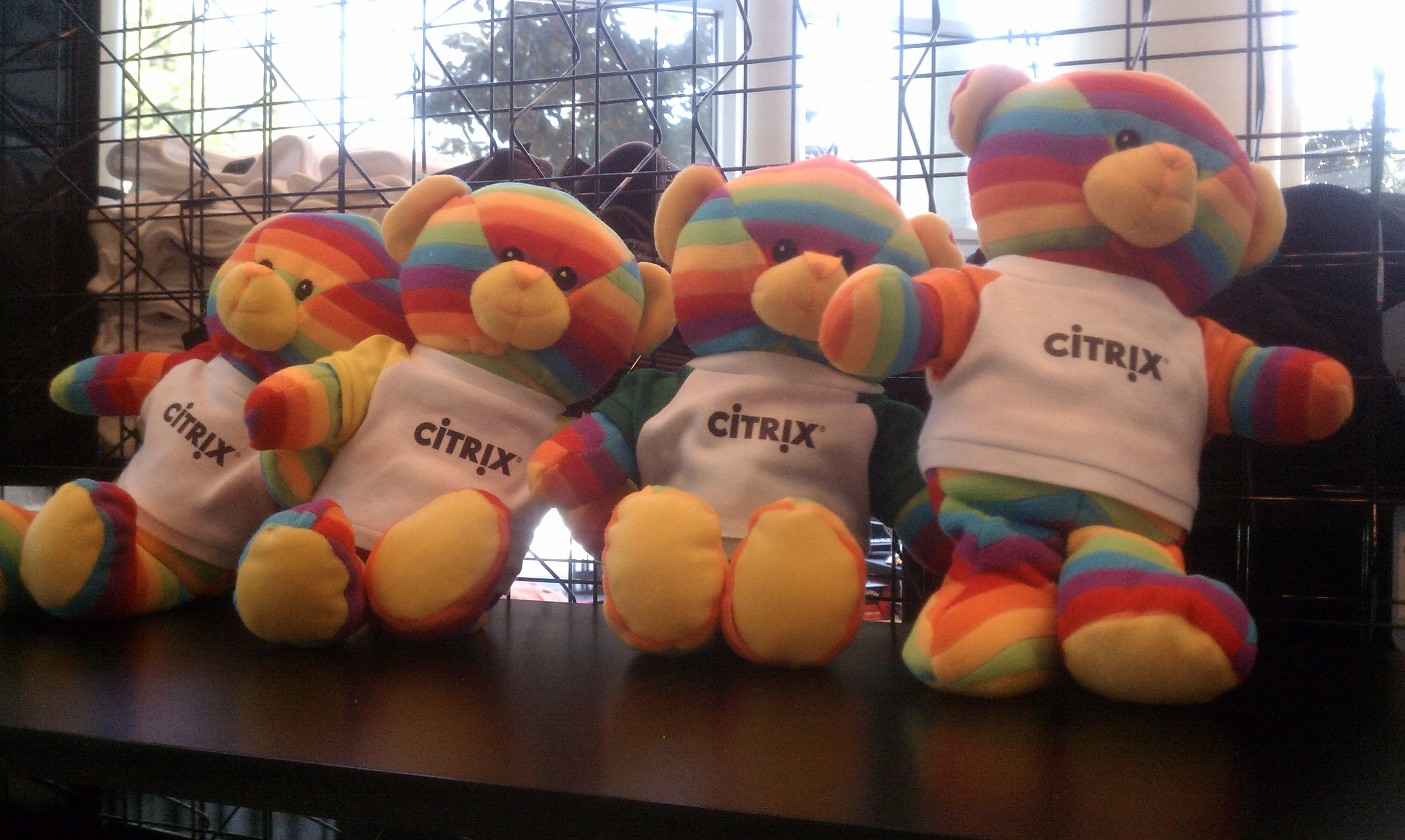 ---
May 27, 2011 5:11 PM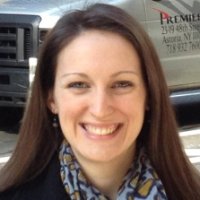 Profile: Alyssa Provazza
Go big or go home. That's been VMware's strategy in the virtualization and cloud markets, so it's no surprise the company is doing the same in real estate. VMware is planning a massive expansion...
---
---
May 19, 2011 6:20 PM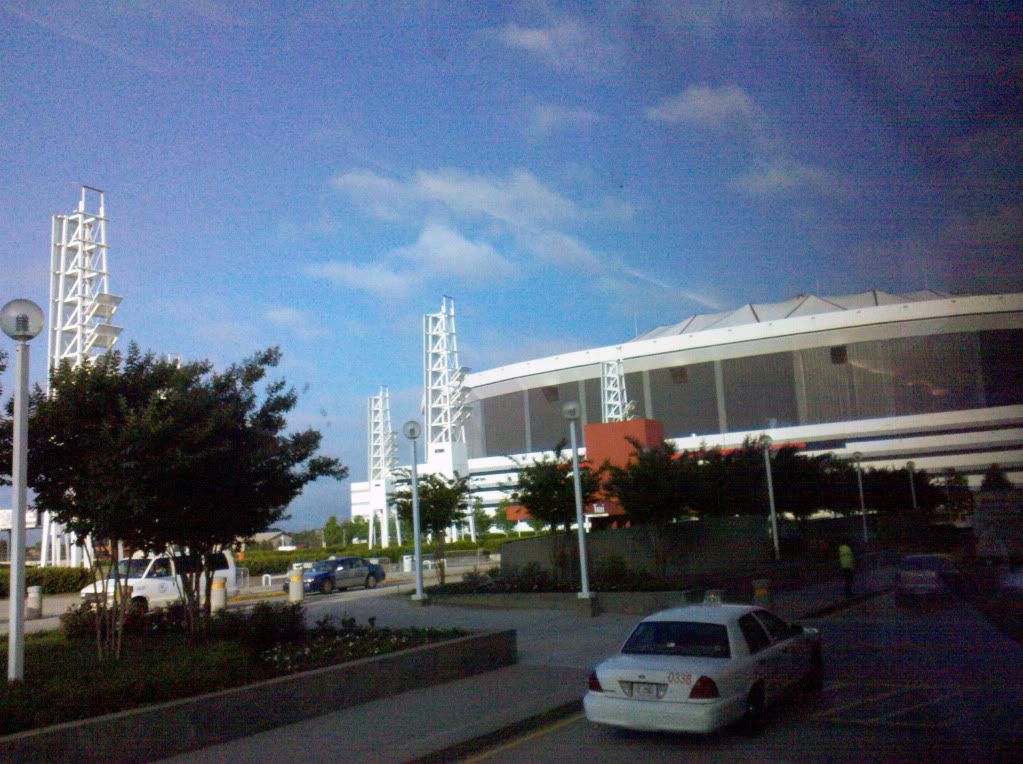 The Georgia World Congress Center in...
---
May 19, 2011 6:16 PM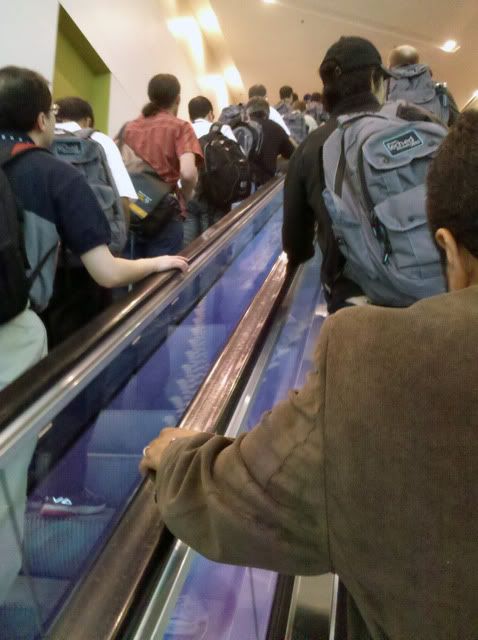 ---
May 17, 2011 12:45 PM
By Beth Pariseau, Senior News Writer ATLANTA -- NetApp and Cisco have issued another reference architecture in partnership with a virtualization vendor. This time it's Microsoft. The
---
May 16, 2011 2:48 PM
VMware's acquisition spree continues today with Shavlik Technologies. Shavlik is VMware's partner in VMware Go, a service designed to help SMBs deploy and manage virtualization more quickly and easily. The 18-year-old...
---
May 11, 2011 10:43 PM
A new product announced by VMware parent company EMC Corp. this week could lay the groundwork for live migration of virtual servers over large geographic distances. But storage is just one part of that battle and some experts question whether the cost of long-distance vMotion will be justifiable...
---
May 10, 2011 3:23 PM
At last week's Red Hat Summit, company execs painted Microsoft as their bitter rival. But the two vendors may have more in common than you'd think. I was reading Beth Pariseau's...
---