---
March 31, 2011 1:10 PM
By Mike Laverick, Author, Instructor and Blogger VMware's master plan is starting to bear fruit. When VMware introduced Virtual Infrastructure 3 (VI3), the company started to allow third parties to...
March 22, 2011 4:37 PM

Profile: Beth Pariseau
Microsoft Corp. revealed its new beta of System Center 2012 today. At the Microsoft Management Summit...
---
March 18, 2011 6:14 PM
Virtualization pros can make their lives easier by consolidating their storage vendors and considering Fibre Channel alternatives. That's according to a recent
---
March 17, 2011 1:44 PM
Last week's IDC Directions 2011 Boston conference was all about cloud, cloud, cloud. But if you haven't made the move "to the cloud" yet, you're probably chipping away at virtualization -- a still-growing technology that many IT pros have concerns about. Five years ago, people had two to four...
---
March 17, 2011 12:23 PM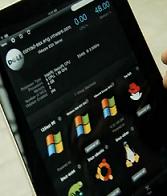 The...
---
March 16, 2011 8:59 PM
At this month's New England VMware User Group meeting, an attendee told me about a conversation he'd had with an EMC higher-up. The topic turned to VMware, and the EMC...
---
March 15, 2011 2:14 PM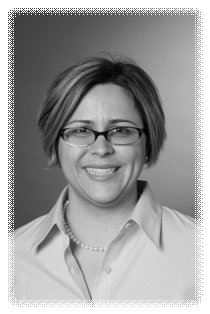 ---
March 10, 2011 8:31 PM
News of the VMware View iPad client was all the rage yesterday. The constant discussion got so bad at one point that I had to close my Twitter client and take a breather (but not...
---
March 9, 2011 2:21 PM
The VMware View Client for iPad hit Apple's App Store today.
The VMware View iPad client lets users access their virtual desktops on their...
---
March 4, 2011 7:33 PM
VMware's approach to management is still a problem for users.
---