---
July 31, 2007 6:27 PM
Virtualization is the theme of the LinuxWorld 2007 Conference & Expo this year, and that's as it should be, according to industry veterans I've interviewed recently. Virtualization a big boon...
July 26, 2007 10:03 AM
We recently published a story by Alex Barrett about NetApp and VMware working together so that clients can get a consistent copy of a VMware virtual machine using...
---
July 24, 2007 3:24 PM

Profile: Marcia Savage
IT professionals may wear many hats in their organizations, but we tend not to be known for our fashion sense.  To assist in that area, I'd like to cover one of the latest styles in virtualization: The return of the thin client.  Case in point: see Alex Barrett's coverage of HP's acquisition...
---
---
July 23, 2007 3:16 PM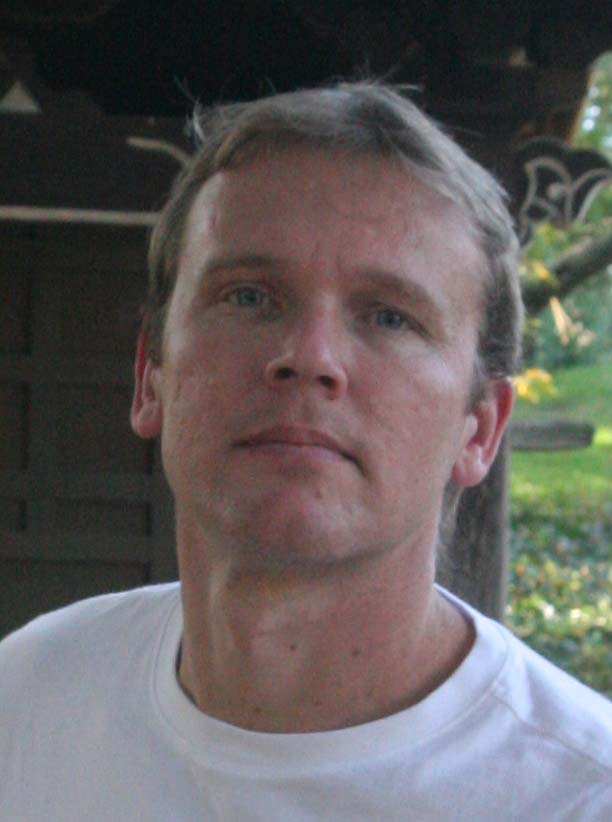 Profile: Barney Beal
Article after article and post after post have compared and contrasted Xen, VMWare, Veridian, and a host of other...
---
July 20, 2007 3:30 PM
Beware of hackers attacking virtual machines (VMs) via the hypervisor or virtual switch. These two avenues of attack will probably pose the most problems to IT security managers in virtualized data centers, Burton Group analyst Chris Wolf told me in a recent interview. Here are some quick takes...
---
July 20, 2007 3:02 PM
I was crusing the Web just now, trying to find some interesting blogs that aren't chock-full of code that an associate editor simply does not understand. I clicked on Roudy Bob's blog (see our blogroll for his link) and low and behold, my boredom was alleviated! To read the following analogy of...
---