Aug 12 2008 7:42PM GMT
Tags:
San-Diego based Verari Systems announced its Trade-in Program through its Verari Financial Services (VFS) Group that offers competitive values for old IT equipment.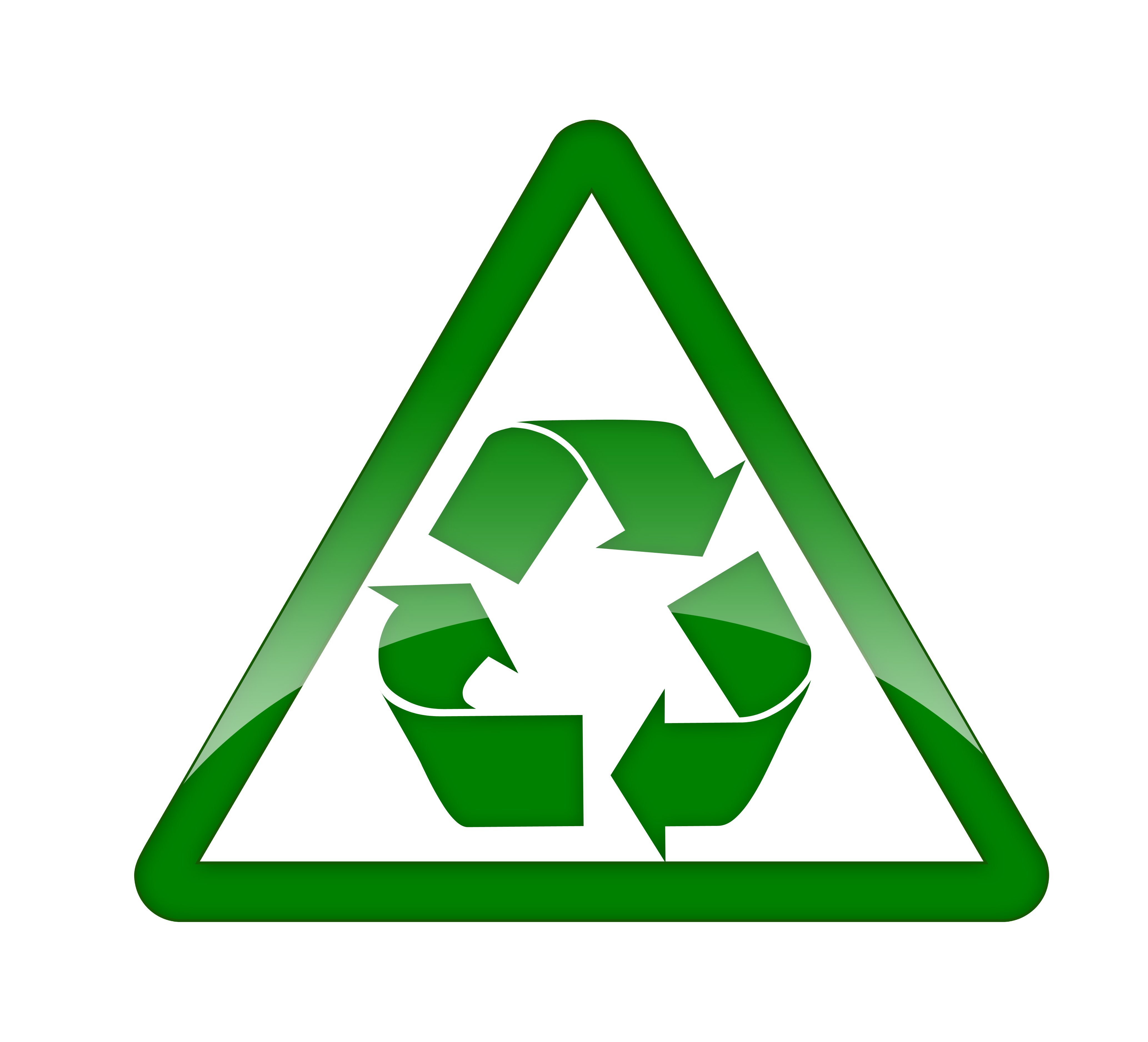 The VFS Trade-In Program is a great way to recycle aging hardware and can be used to reduce the purchase price or monthly lease payment for new Verari equipment. The Trade-In Program applies to all IT assets including PCs, servers, networking and telecommunication equipment.
Other companies offer equipment recycling programs, including Dell, which recycles unwanted Dell equipment for free.
Ed Lucente, the manager of financial services and partners for Verari said in an email that the VFS Trade-In Program is usually related to new Verari projects, purchase or lease but can be included with or without that connection.
"VFS will provide trade-in services even if Verari computers/storage are not included since customers appreciate the incredible convenience, trade-in credits, and resulting cash infusion to their business," Lucente said. "Our Trade-In Program can stand on its own entirely based on its value-add."
The Trade-In Program complies with state-to-state e-waste recycling regulations, and offers customers a certification as proof that VFS is compliant with local regulatory laws
for the proper, responsible removal and disposal of equipment, Lucente said.
What Verari does with the equipment depends on its value in the market at the time of
removal. Lucente said, "1. We can refurbish and sell as used to another customer. 2. We can disassemble and sell parts in the current market. 3. We can do all the above domestically or internationally."
VFS developed the program to advance adoption of Connexxus desktop consolidation, which centralizes compute and storage capacity in the data center. Using Connexxus eliminates the need for many existing workstations, servers and desktops, which can lead to the removal of hundreds or thousands of pieces of equipment.
VFS manages the pick-up, transportation and recycling of used IT assets based on the customer's schedule and local labor union provisions. Data-wiping services for hard drives can be provided in compliance with regulatory standards. Logistics and costs related to responsible equipment disposition are included in the lease with one monthly payment.