Aug 6 2010 4:48PM GMT

Profile: Matt Stansberry
Garrett D'Amore, a former Sun software engineer this week launched Illumos (Illumos = Illum + OS = "Light + OS"), an open source project to develop an OS based on the core OpenSolaris technologies. The new Unix variant won't be a true fork of OpenSolaris (more like a spork), as some parts of the OpenSolaris code aren't open source, including some critical drivers.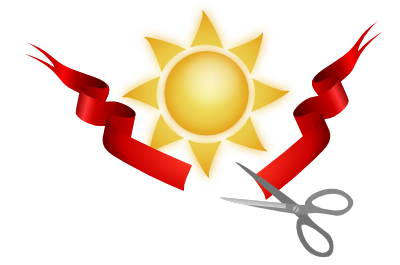 Former Sun dtrace developer Bryan Cantrill wrote: Unfortunately — and now in hindsight — we know that OpenSolaris didn't go far enough: even though the right to fork was understood, there was not enough attention paid to the power to fork. As a result, the operating system never quite got to being 100% open: there remained some annoying (but essential) little bits that could not be opened for one historical (i.e., legal) reason or another. When coupled with the fact that Sun historically had a monopoly or near-monopoly on Solaris engineering talent, the community was entirely deprived of the oxygen that it would have needed to exercise its right to fork.
OpenSolaris users have not been happy with new owner Oracle's commitment to the project. The OpenSolaris Governing Board has basically thrown up its hands in frustration over being ignored by Oracle. More info on how Oracle's lack of communication on OpenSolaris here.
Some folks have asked why OpenSolaris matters at all, with so many Linux variants available. Slashdot commentators pointed to great Solaris-only features that users won't find in Linux variants, including ZFS, dtrace, Crossbow and Solaris Zones.