Aug 7 2008 2:53AM GMT
Tags:
The fun at LinuxWorld/Next Generation Data Center in San Francisco just does not stop.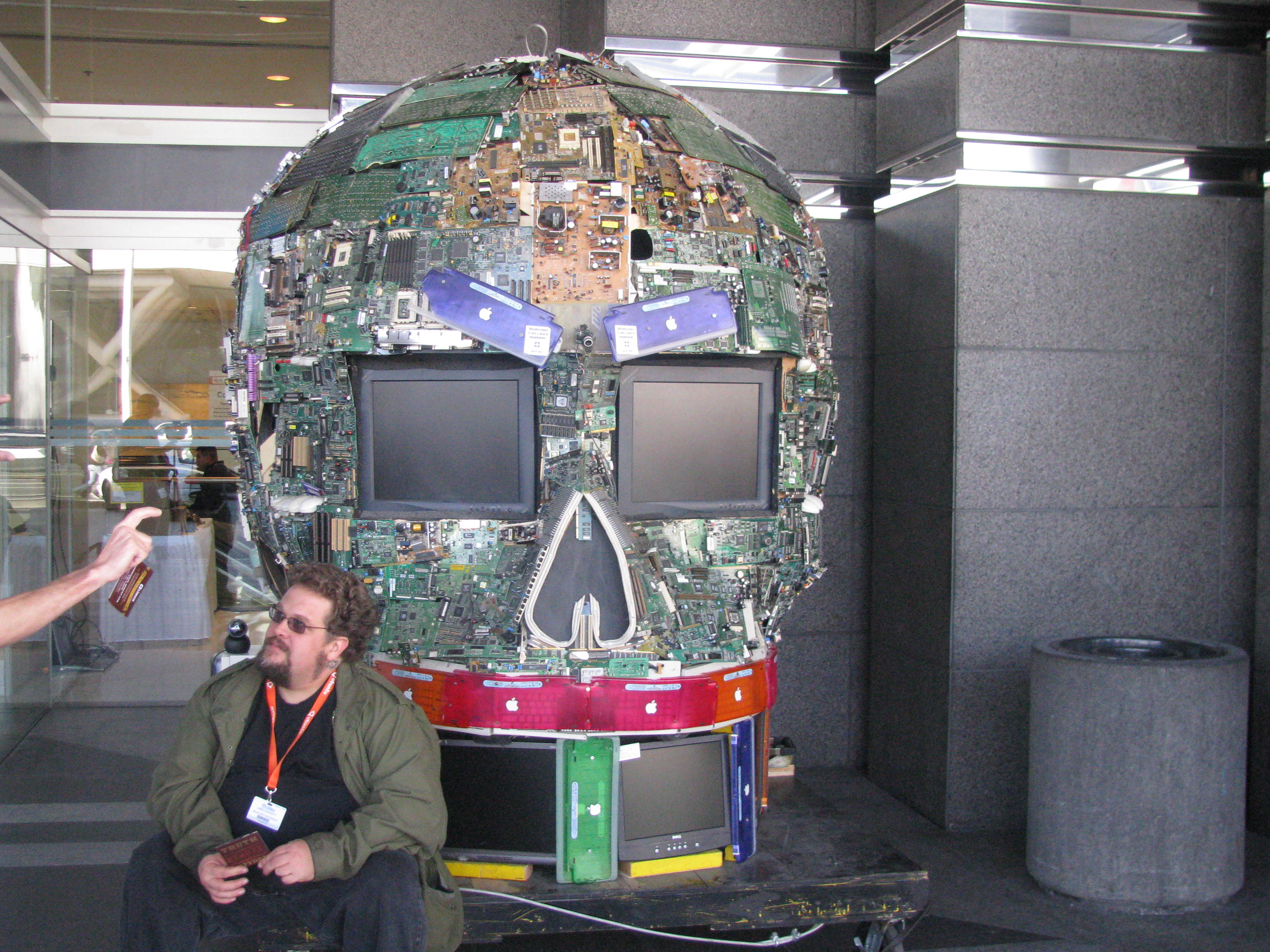 Today I attended the keynote address by Oracle Corp. CIO Mark Sunday and heard some pretty cool details about Oracle's new mega data center, which the company is breaking ground on this month.
I also attended packed sessions on virtualization and cloud computing and ended the day at a panel discussion about creating a more efficient (i.e., green data center).
The panel discussion included major-industry players including Jack Pouchet, Director Energy Initiatives, Emerson Network Power; Michael Patterson, the senior thermal architect at Intel; John Pflueger, a technology strategist at Dell Inc.; Christian Belady, PE, the principal power and cooling architect at Microsoft; and Joe Prisco, a senior systems and technology group engineer at IBM Corp.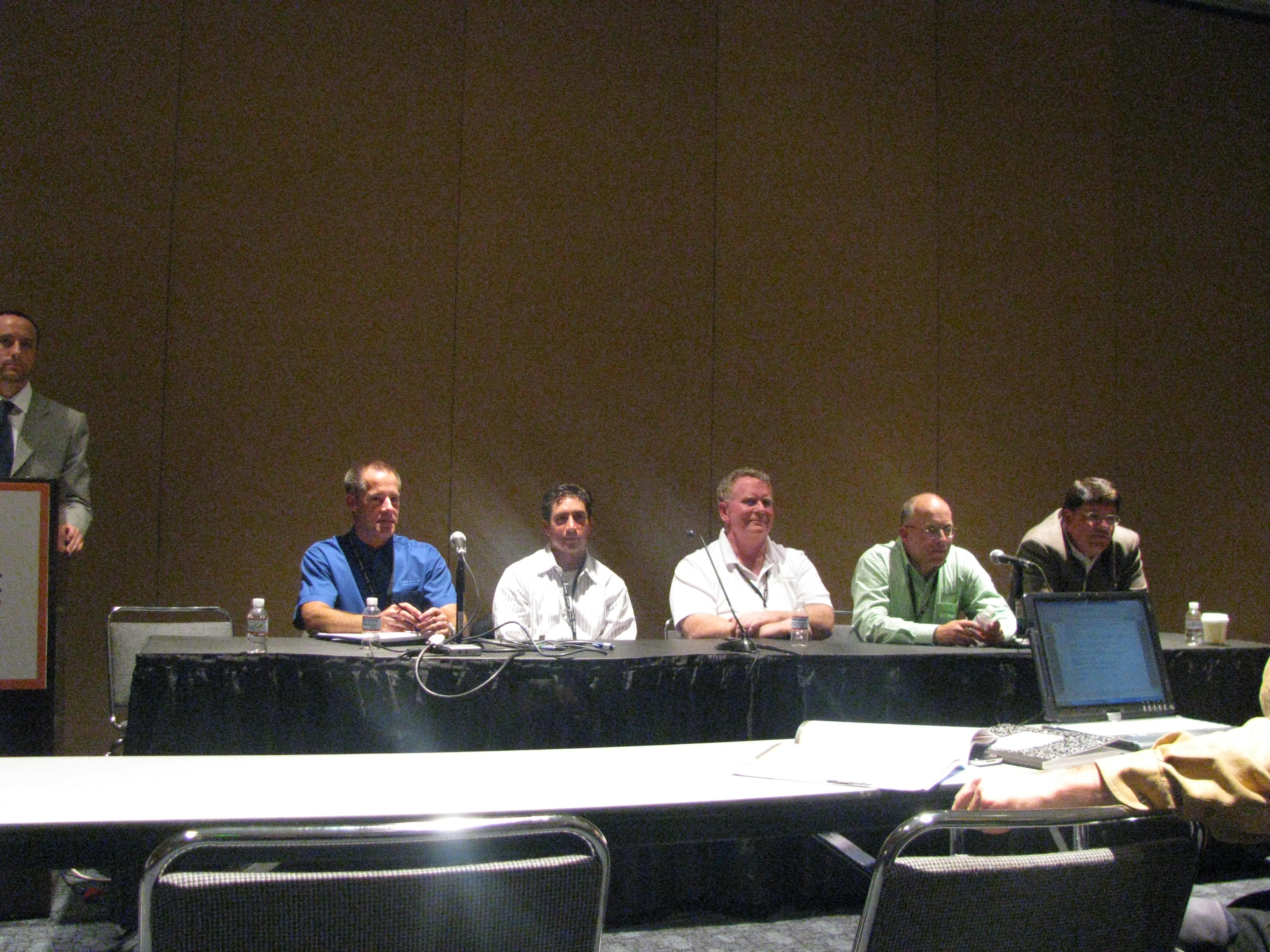 The panelists spent much of the hour-and-15 minute discussion arguing about the best technologies and methods for greening a data center, and I'm sure the 50 or so attendees extracted some useful information from the panelists' back-and-forths.
Each panelist also offered up a tip on how to easily increase the efficiency in a data center, including the following:
Belady suggested IT managers incentivize employees to measure server power efficiency and reward those who come up with ways to add efficiency in the data center; without incentives, greening data centers probably won't get done.
As a side note, Belady made an interesting comment (or threat) about the heat threshold of hardware; he said Microsoft has pushed hardware vendors to create equipment that can withstand up to 95 degree temperatures. "If they don't, Microsoft won't buy that vendor's equipment at scale," he said.
Patterson suggested IT administrators raise their hot aisle temperatures to about 80 degrees Fahrenheit to reduce cooling costs, so long as the equipment can take that temperature.
Prisco suggested that IT administrators check hot aisle temperatures using nothing more than their good old central nervous system."Your hot aisle is supposed to be hot, and you can tell when heat is escaping into the cold aisle without instruments. Just feel it with your hands," Prisco said.

Then, of course, do something to contain the heat better.
Pouchet suggested measuring data center efficiency with some sort of data center efficiency tool, like the U.S. Department of Energy's tool, DC Pro, or by hiring a company to do a power efficiency assessment that will lead to better efficiency.
There is more to be said about creating a power efficiency data center, which will be continued on SearchDataCenter.com.