Nov 1 2010 1:30PM GMT

Profile: Jessica Scarpati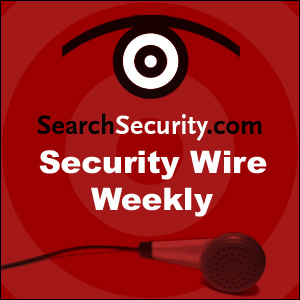 Jeremy King, the European director of the PCI SSC discusses the PCI DSS 2.0 changes in more detail and where the industry is headed.
Program links:
PCI DSS 2.0: PCI assessment changes explained
PCI DSS expert Ed Moyle explains how the changes in PCI DSS 2.0 will affect companies during the PCI assessment process.
PCI 2.0 guide: How have PCI compliance requirements changed?
In this PCI 2.0 learning guide, you will learn how the PCI compliance requirements have changed, if those changes have improved the standard and how the changes will affect your environment.

Security Wire Weekly
[ 16:16 ]
Play Now
|
Play in Popup