---
November 30, 2011 4:41 PM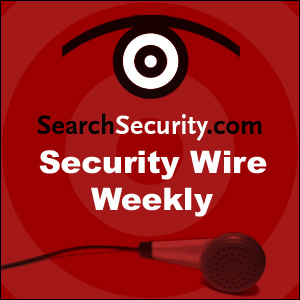 Continuous transaction monitoring has been used by enterprises to weed out potential fraud and...
November 22, 2011 9:11 PM
Do security pros have something to be thankful for in 2011? James Lyne of Sophos discusses some of the lessons learned this year and whether security defenses are keeping pace with attack techniques.
---
November 15, 2011 3:51 PM
On Nov. 9, the FBI, Estonian authorities and Trend Micro announced that Operation Ghost Click had resulted in the takedown of Esthost, owner of the DNS Changer botnet. Touted as one of the largest botnet takedowns in history, the five-year-old scheme generated upwards of $14...
---