---
July 29, 2010 2:56 PM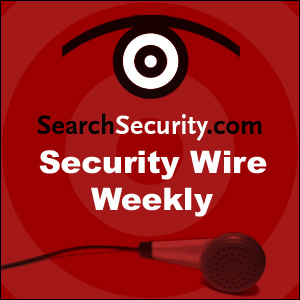 Core Security's Tom Kellermann...
July 28, 2010 9:28 PM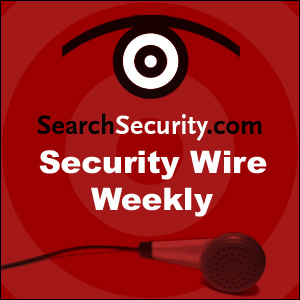 Greg Hoglund, founder of HB Gary Inc., presented his work on malware attribution and fingerprinting today at Black Hat in...
---
July 28, 2010 4:30 PM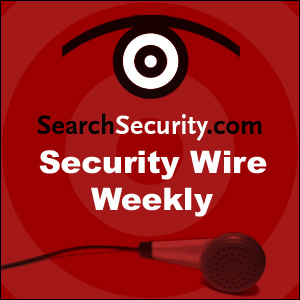 Dave Forstrom, director of Microsoft's Trustworthy Computing on Microsoft's "responsible disclosure"...
---
July 28, 2010 4:23 PM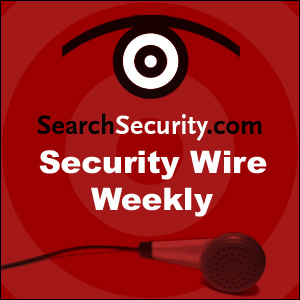 Kevin Mahaffey, John Hering of mobile security vendor Lookout explain their latest project, App Genome Project, a study...
---
July 26, 2010 5:34 PM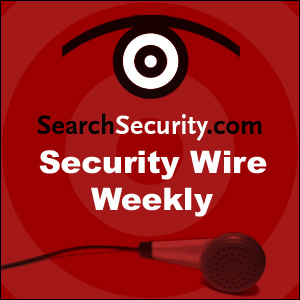 SearchSecurity.com Editors Michael Mimoso and Robert Westervelt discuss this week's Black Hat conference. Also, Caleb...
---
July 21, 2010 1:36 PM

The SearchSecurity editorial team discusses the general enthusiasm posed by security pros over cloud...
---
July 15, 2010 7:11 PM

Some say the KHOBE attack technique is a serious threat looming over enterprises, while others believe it's been greatly over-hyped. Who's right? Nick...
---
July 14, 2010 6:53 PM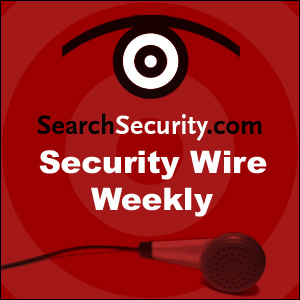 Jake Kouns of the Open Security Foundation talks about his latest project, Cloutage.org, which aims to track many of the...
---
July 9, 2010 6:33 PM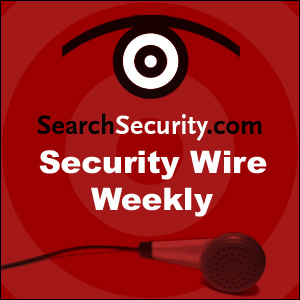 Felix "FX" Lindner, lead security researcher at Germany-based Recurity Labs, talks about a new Mozilla Firefox tool he...
---