---
May 30, 2010 2:13 PM

SearchSecurity.com experts discuss whether one security professional's security policies are...
May 27, 2010 2:07 PM
Richard Mackey of SystemExperts explains how solution providers can position their customers' technological and risk-based controls so that they are ready for future data protection laws.
---
May 20, 2010 9:10 PM

Having a solid data breach response plan in place can make the threat of a security breach less intimidating. In this tip, learn 10 steps to an effective...
---
May 17, 2010 2:03 PM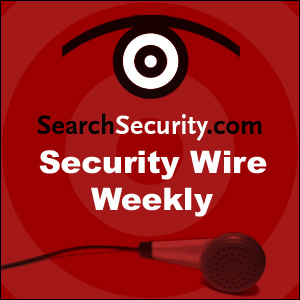 Gary McGraw and Sammy Miguez of CIgital talk about the latest version of the Building Security in Maturity Model (BSIMM)....
---
May 6, 2010 6:22 PM

The incident response process can be difficult when short staffed. In this tip, learn how to put together a computer security incident response team by...
---
May 6, 2010 1:55 PM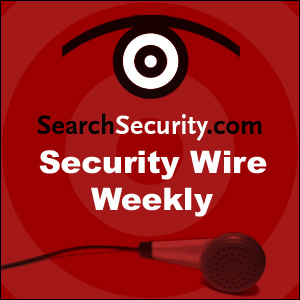 Paul Fletcher, chief software architect of Symantec Hosted Services talks about the latest ways antispam vendors are...
---
May 3, 2010 2:13 PM
Kevin McDonald of the Irvine, Calif.-based network, security and managed services consulting firm Alvaka Networks explains why his designation as a "business associate" has given him greater HIPAA compliance challenges. He spoke recently to SearchSecurityChannel.com's Billy Hurley.
---