---
April 29, 2010 2:21 PM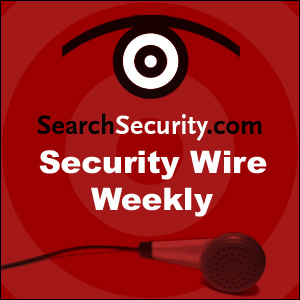 Network security expert, Michael Markulec of Lumeta Inc., on the federal government's role in shaping future network...
April 21, 2010 1:12 AM
Julio Gonzalez, director of IT, GRC and network operations at Ryder Truck Rental, talks about the company's PCI compliance project, aimed at addressing any credit card exposures. In this interview, conducted at Infosec World 2010 by SearchMidmarketSecurity.com's Billy Hurley, Gonzalez talks about...
---
April 19, 2010 2:16 PM

In this edition of Security Squad, the editors talk about a study looking at security spending...
---
April 15, 2010 6:25 PM

In December 2009, Google, Adobe and other companies were the victims of a damaging cyberattack called Operation Aurora. In this tip, expert Nick Lewis...
---
April 15, 2010 3:14 PM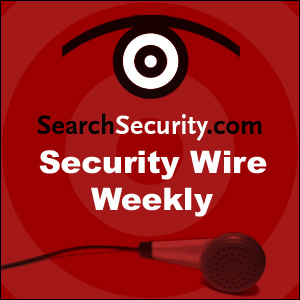 Jeff Williams, a co-author of the OWASP Top 10 List, explains some of the changes incorporated into the latest version....
---
April 8, 2010 7:28 PM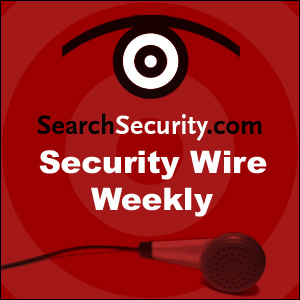 K. Scott Morrison, CTO and chief architect at Layer 7 Technologies talks about some of issues hindering adoption of cloud...
---