---
March 25, 2010 5:28 PM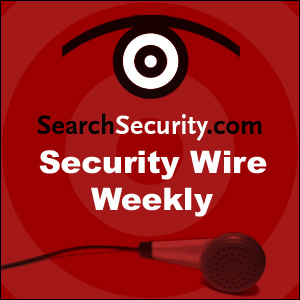 A brief look at the Pwn2Own hacker contest at the CanSecWest Applied Security Conference in Vancouver, BC. Also...
March 18, 2010 7:30 PM

From buffer overflows to SQL injection, hackers have many techniques at their disposal to attack Web applications, and new methods constantly emerge....
---
March 16, 2010 12:13 PM

The editorial team recalls the themes and discussions that dominated the 2010 RSA Conference....
---
March 11, 2010 3:12 PM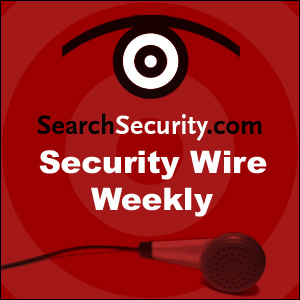 Dan Kaminsky of IO Active explains the benefits of DNSSEC and why products and services that use the technology could...
---
March 8, 2010 2:58 PM

In a recent US-CERT advisory, clientless SSL VPN vulnerabilities were listed as posing serious threats to Web browser security. In this tip, learn...
---
March 4, 2010 5:51 PM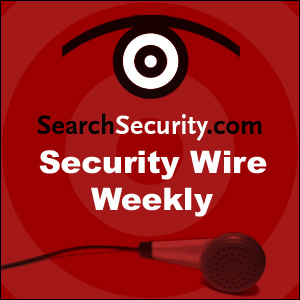 Scott Charney, Microsoft's vice president for Trustworthy Computing discusses the software giant's latest legal action to...
---