---
February 25, 2010 1:49 PM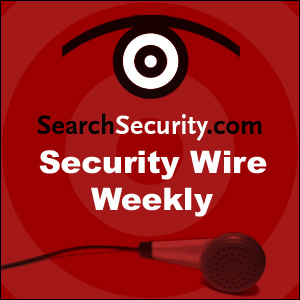 Rich Baich, who heads Cyber Threat Intelligence Group at Deloitte, shares his thoughts on the 2010 RSA Conference and the...
February 18, 2010 6:16 PM

A new type of malware attack, RAM scraper, may pose a serious threat to enterprise security. Learn what a RAM scraper attack is, and how you can defend...
---
February 17, 2010 11:02 PM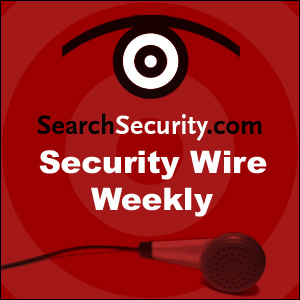 Chris Wysopal, CTO of Veracode on code analysis and how the SANS/CWE Top 25 Programming Errors list can be applied...
---
February 16, 2010 8:49 PM

The editorial team discusses the latest attacks against Google, Adobe and other corporate networks,...
---
February 4, 2010 2:34 PM

Nick Lewis reviews the recent vulnerability discovered in a popular Windows file-sharing and printing protocol. Yes, there's a...
---