---
January 29, 2010 3:27 PM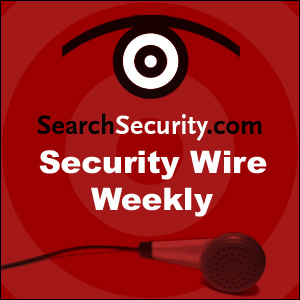 Does the new Apple tablet pose a threat to enterprises? An industry analyst explains some of the issues prompted by the...
January 21, 2010 2:33 PM

Security expert Nick Lewis predicts how infosec threats will evolve in 2010. Luckily, enterprise defenses will evolve, too.
---
January 14, 2010 4:05 PM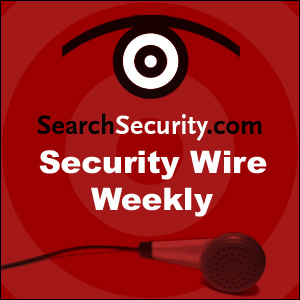 Michael Coates, a volunteer with OWASP is leading a project that helps developers inject code into applications to give...
---
January 12, 2010 1:57 PM

Buffer overflow exploits and vulnerabilities can lead to serious harm to corporate Web applications, as well as embarrassing and costly data security breaches and...
---
January 11, 2010 7:45 PM

In part 2 of this two-part Security Squad, security expert and blogger Adam Shostack joins the...
---