---
December 28, 2009 6:19 PM

Security expert Adam Shostack joins the SearchSecurity.com editorial team to talk about the...
December 23, 2009 3:29 PM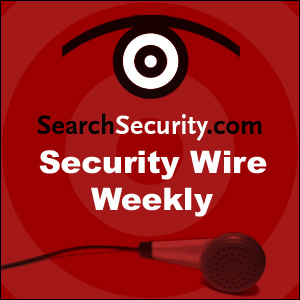 Howard Schmidt gives his opinion on ongoing federal cybersecurity efforts in a 2008 interview. Also, Wade Baker of...
---
December 21, 2009 2:56 PM

Because databases are often encrypted, some attackers have switched to memory dump attacks. Michael Cobb explains how to protect your unencrypted transactions.
---
December 17, 2009 7:57 PM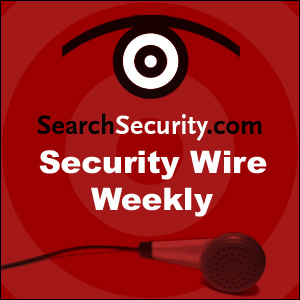 Security expert Mikko Hypponen of F-Secure talks about the latest on the Conficker worm. The Shadowserver Foundation...
---
December 9, 2009 7:56 PM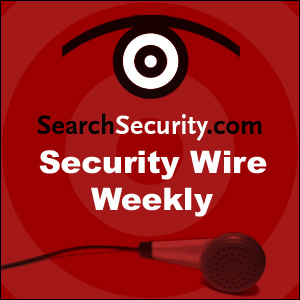 Microsoft patched five vulnerabilities including a serious zero-day flaw in Internet Explorer. Jason Miller of patch...
---
December 7, 2009 2:57 PM

Your enterprise might have a strategy to deal with a large-scale botnet attack, but how would you deal with a micro-botnet that knows how to bypass antivirus and...
---