---
August 26, 2009 8:12 PM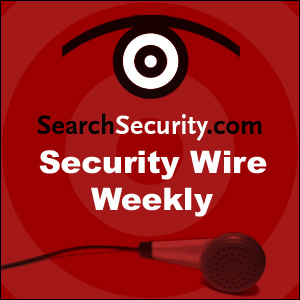 SearchSecurity.com's Carolyn Gibney interviews David Foote of Foote Partners on his latest skills and certification data....
August 24, 2009 6:25 PM

Editors discuss the missing federal cybersecurity coordinator, the recent debate over comments made...
---
August 21, 2009 2:44 PM

Recently, there has been a great deal of press about massive botnets and killer denial-of-service attacks. So how concerned should you really be about cyberwarfare?...
---
August 19, 2009 8:43 PM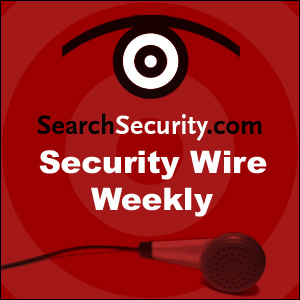 Jim Molini, a Microsoft security professional and longtime security expert explains his work as the key architect of a...
---
August 12, 2009 6:17 PM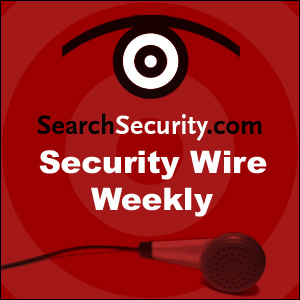 Security researcher David Dewey of IBM ISS explains his team's discovery of interoperability flaws affecting Microsoft...
---