---
May 27, 2009 5:55 PM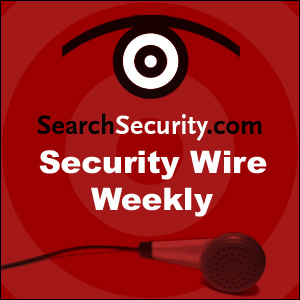 Security luminary Bruce Schneier and former cybersecurity czars Amit Yoran and Gregory Garcia share their views on a...
May 22, 2009 1:50 PM

It's no secret that cybercrime is an ever-growing issue for today's security professionals, but what roles and responsibilities need to change as a result of the...
---
May 20, 2009 9:08 PM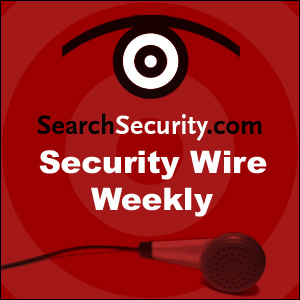 Sophos senior security consultant Graham Cluley talks about the antivirus industry, the threat landscape, the Conficker...
---
May 15, 2009 7:19 PM

SearchSecurity.com editors discuss whether the Berkeley data breach warranted so much news coverage...
---
May 13, 2009 6:25 PM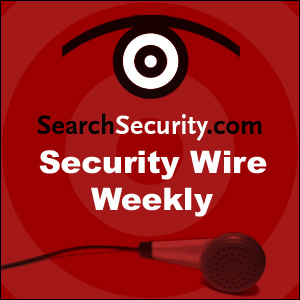 AT&T Labs' Brian Rexroad shares how the telecommunications giant detects and defends its network against botnets....
---
May 6, 2009 3:14 PM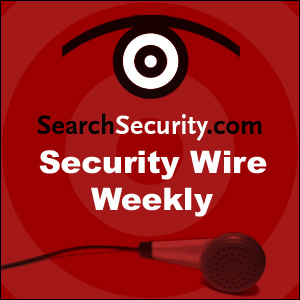 Eastman Kodak CISO Bruce Jones on compliance issues, cloud computing and virtualization use. Also, security analyst Eric...
---
May 1, 2009 1:58 PM
SearchSecurity's Carolyn Gibney interviews David Foote of Foote Partners LLC about the firm's latest skills and certification pay research. Some security skills are holding their own in the tough economy.
---