---
April 30, 2009 5:19 PM

In this edition, SearchSecurity editors talk about the electrical grid compromise, restructuring of...
April 29, 2009 7:25 PM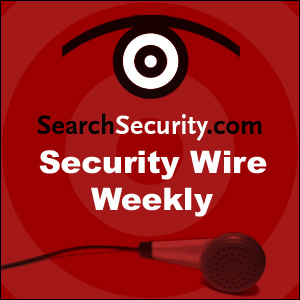 Trend Micro buys Third Brigade. Also Agile Risk Management's Matthew Shannon talks about incident response best...
---
April 28, 2009 8:19 PM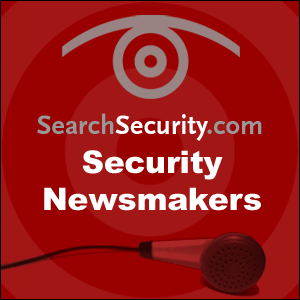 SearchSecurity.com's Neil Roiter interviews well known cryptographer Ari Juels about RFID security, cloud storage...
---
April 23, 2009 12:56 PM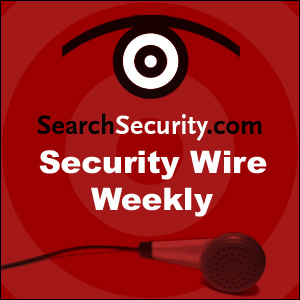 Kaspersky Lab CEO Eugene Kaspersky predicts that one day people will need an ID card to access the Internet. In this wide...
---
April 23, 2009 11:43 AM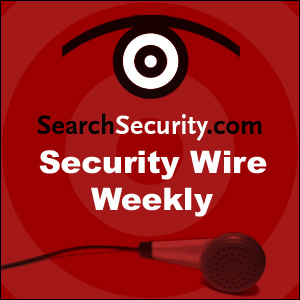 Kyle Adams and Al Huizenga of new startup Mykonos talk about their new platform that injects security into the software...
---
April 22, 2009 12:12 PM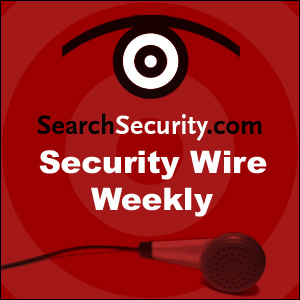 In an interview at the 2009 RSA Conference, Troy Leach, technical director of the PCI Security Standards Council said the...
---
April 17, 2009 4:15 PM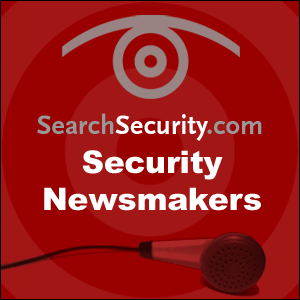 Eric Feignebaum, director of security for Google Apps, asserts cloud computing can be as secure as or even more secure than...
---
April 15, 2009 4:15 PM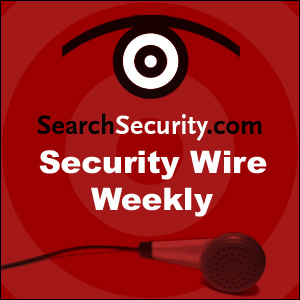 Andreas Antonopoulos of Nemertes Research, Charles Kolodgy of IDC and Chenxi Wang of Forrester Research talk about the...
---
April 13, 2009 1:42 PM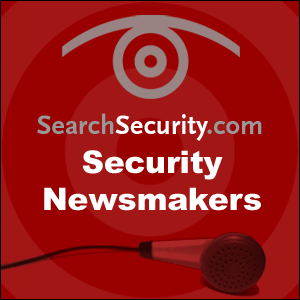 Enrique Salem, who took over as Symantec CEO for the retiring John Thompson on April 4, talks about the Symantec he worked...
---
April 8, 2009 9:23 AM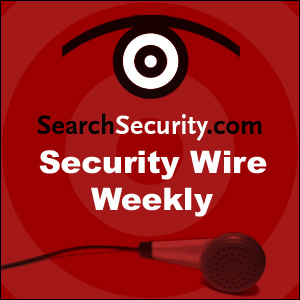 Jim Reavis of the Cloud Security Alliance talks about the new organization's goals and the challenges ahead for cloud...
---