---
March 25, 2009 2:02 PM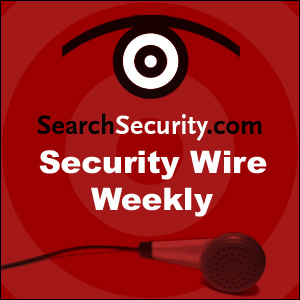 Boaz Gelbord, who heads the OWASP Security Spending Benchmarks project, explains the survey results. Also, Ivan Arce of...
March 23, 2009 4:53 PM

In the latest edition of "Hot Type: Security Books in Audio," author Jim Stickley reveals just how easy it is for a cybercriminal to get...
---
March 18, 2009 2:23 PM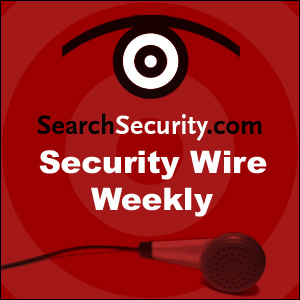 Security expert Lenny Zeltser gives tips on how to appropriately respond to a security incident. Also, a discussion on the relaunch of L0phtCrack password cracking...
---
March 12, 2009 9:39 AM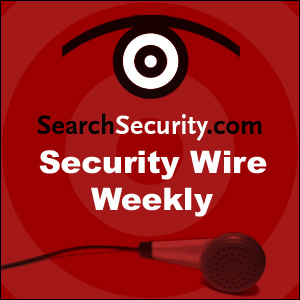 (SOURCE Boston 2009) Botnets are being used more frequently to silence political dissenters, explains Jose Nazario of Arbor Networks. Nazario has been studying the...
---
March 6, 2009 10:04 AM

No matter how much security awareness training employees get, some of them will still store sensitive data in insecure places. As a security manager,...
---
March 4, 2009 5:47 PM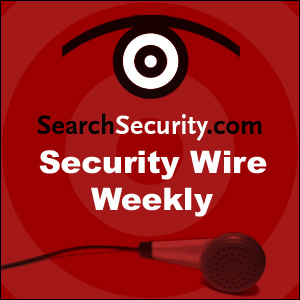 PCI Council general manager Bob Russo and Council chairman Lib de Veyra talk about the PCI Council's goals in 2009. Russo is frank about the latest data breaches. Also...
---