---
February 25, 2009 11:10 PM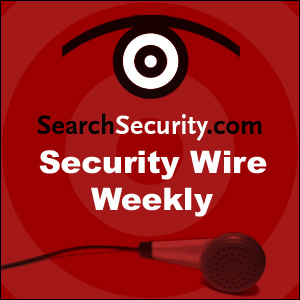 Cryptography expert Taher Elgamal of Axway Inc. defends SSL in the wake of research that bypasses it. Elgamal's research led to the development of SSL.
February 23, 2009 3:56 PM

Inappropriate content has always been a problem for enterprise security teams. What are some best practices for blocking adult content and...
---
February 18, 2009 6:07 PM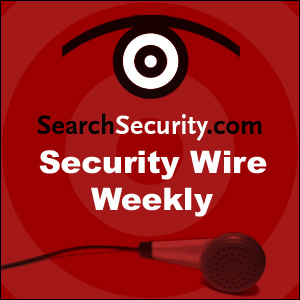 Secure coding expert Chris Wysopal talks about dynamic and static testing and the state of secure software development tools. Wysopal also explains why he's a big...
---
February 16, 2009 3:24 PM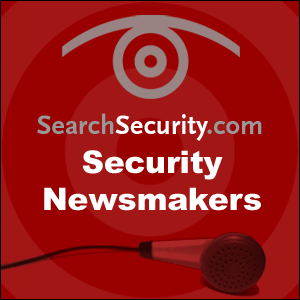 Gary McGraw of Cigital explains why the CWE/SANS Top 25 dangerous programming errors list will fail to have a major effect...
---
February 11, 2009 5:12 PM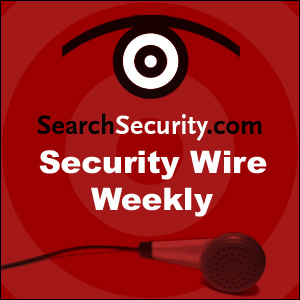 Core Security's Tom Kellermann, who served on the Commission for Cybersecurity for the 44th Presidency, talks about President Obama's cybersecurity priorities. Also,...
---
February 6, 2009 11:34 AM

Expert Michael Cobb explains why attempts to bypass Windows Vista memory protections don't necessarily mean that the operating system lacks security.
---
February 4, 2009 4:03 PM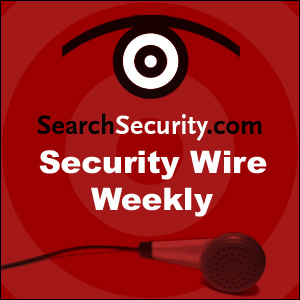 Larry Ponemon of the Ponemon Institute explains his firm's Cost of Data Breach study. While costs are increasing, companies are struggling to avoid a second breach....
---