---
January 28, 2009 3:17 PM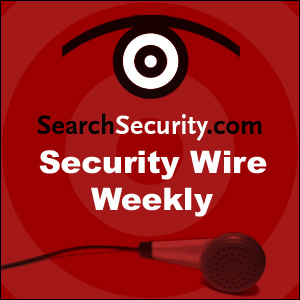 Thomas Cross, X-Force security researcher for IBM ISS, discusses the possible dangers posed by the Conficker/Downadup worm. Researchers are waiting for the...
January 21, 2009 2:51 PM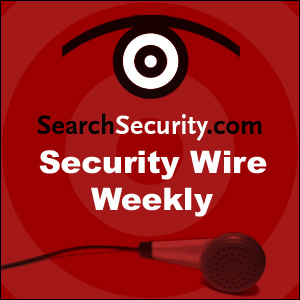 Gartner Analayst Avivah Litan talks about the massive Heartland data security breach. Also, a discussion with Ernst & Young's Sagi Leizerov on data privacy in...
---
January 19, 2009 3:44 PM

In this edition of Security Squad the editorial team debates the usefulness of the CWE/SANS Top 25 List, the state of virtualization security and...
---
January 14, 2009 5:31 PM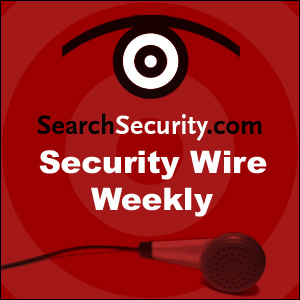 Security experts explain the new Top 25 Errors list. Includes Bob Martin of MITRE Corp., Paul Kurtz, a principal author of the U.S. National Strategy to Secure...
---
January 8, 2009 11:30 AM

Will organizations be ready for next year's enterprise security threats? Expert John Strand reviews what's in store for 2009, including new weapons,...
---
January 7, 2009 3:01 PM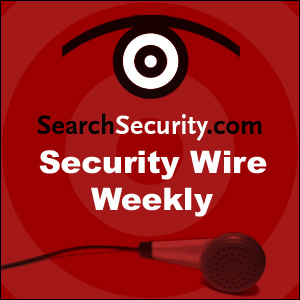 Patrick Wheeler of Symantec looks back at the market for NAC technologies in 2008 and explains what he sees ahead in 2009.
---