---
December 31, 2008 10:28 AM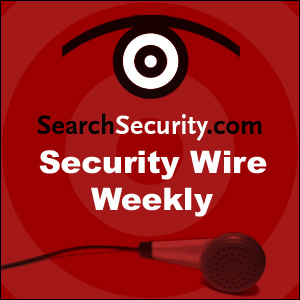 The SearchSecurity.com team wraps up the year looking back at the most interesting interviews of 2008. (Part 2)
December 24, 2008 12:48 PM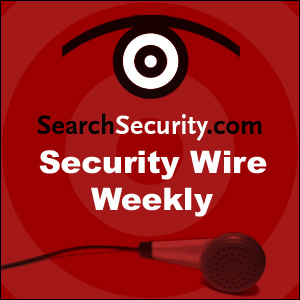 The SearchSecurity.com team wraps up the year looking back at the most interesting interviews of 2008. (Part 1)
---
December 19, 2008 10:04 AM

Clickjacking, an emerging hacker technique similar to cross-site scripting, tricks a user into executing malicious commands on a seemingly legitimate...
---
December 17, 2008 3:37 PM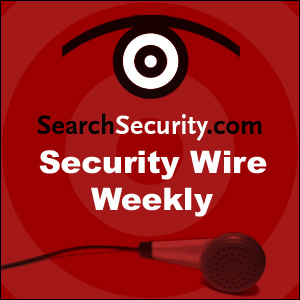 Cryptography expert Paul Kocher talks about the search for a new hash algorithm, cryptography challenges ahead and the need for better security in embedded devices.
---
December 15, 2008 12:42 PM
Neil Roiter, Senior Technology Editor of Information Security magazine interviews David Marcus of McAfee's Avert Labs about how the bad guys are staying ahead and what the good guys can do to catch up. This is a special edition to the Security Newsmakers series.
---
December 10, 2008 4:15 PM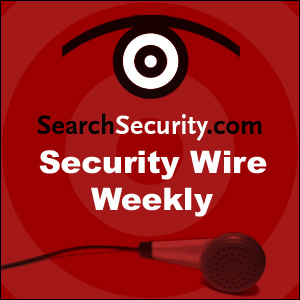 Ravi Sandhu, director of the Institute for Cyber Security at the University of Texas at San Antonio, paints a bleak picture of the state of security research in...
---
December 10, 2008 11:15 AM

In the latest edition of "Hot Type: Security Books in Audio," author Patrick Park reveals two of the biggest VoIP security myths around. And...
---
December 5, 2008 10:39 AM

Amit Yoran, the former cybersecurity czar at the Department of Homeland Security and a veteran security executive, joins Dennis Fisher to...
---
December 3, 2008 2:06 PM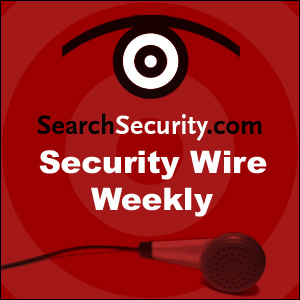 Companies need to retool their business models for software-as-a-service (SaaS) now, says former Symantec CEO Gordon Eubanks. He is betting on the future of software...
---