---
November 26, 2008 10:37 AM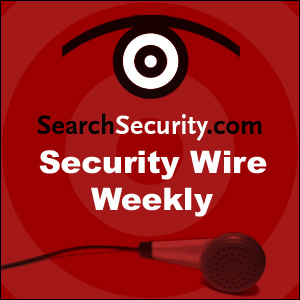 Web application security expert Ryan Barnett explains why Web servers represent such a fertile ground for hackers, whether developers will begin to create more secure...
November 25, 2008 9:39 PM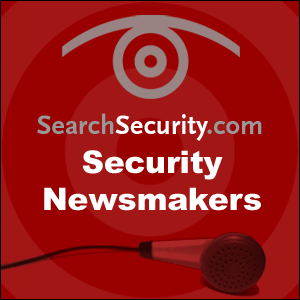 In this edition of the Security Newsmakers podcast, Sam Curry, vice president of RSA's Identity and Access Assurance...
---
November 24, 2008 5:23 PM

 Always innovating, attackers have found ways to mask their malware by placing the code into PDFs and Flash files. The malware often appears to be...
---
November 20, 2008 4:49 PM

Senior security analyst Paul Roberts of The 451 Group joins Dennis Fisher to discuss Symantec CEO John Thompson's retirement, his legacy and...
---
November 19, 2008 2:55 PM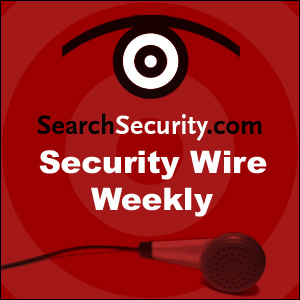 Former FBI agent Howard Glavin of IBM's ISS X-Force security team talks about cybersecurity in the retail industry. Also, Symantec CEO John Thompson retires.
---
November 14, 2008 3:51 PM
In this new Security on the Street podcast with SearchFinancialSecurity.com Site Editor Sarah Hurley, Chris McClean, an analyst at Forrester Research, explores the state of risk management within the financial industry and what companies can do to protect themselves from the threat of data leakage....
---
November 12, 2008 3:37 PM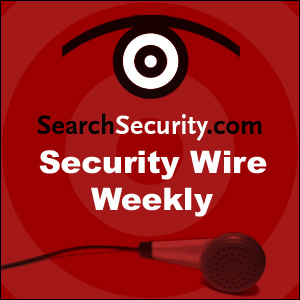 VoIP expert Patrick Park, author of "Voice over IP Security," explains the latest VoIP threats and ways companies can protect their systems from eavesdropping and DDoS...
---
November 5, 2008 4:56 PM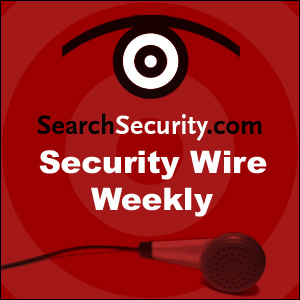 In its semiannual Security Intelligence Report, Microsoft says it has seen a significant drop in vulnerabilities discovered in the operating system. Jeff Williams,...
---
November 3, 2008 12:28 PM

Security expert Avi Rubin of Johns Hopkins University, talks with Dennis Fisher about the security of electronic voting machines and whether he...
---